Wage pressures push US employment costs slightly higher in the third quarter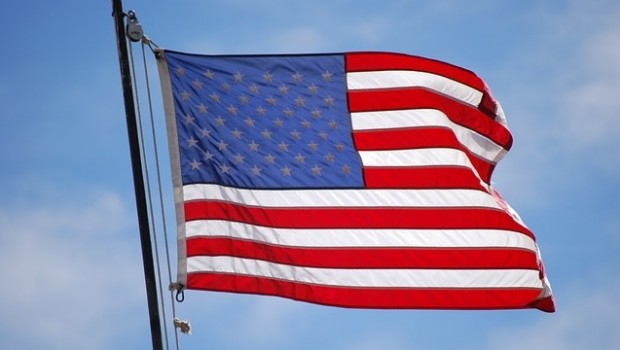 Labor cost growth in the US accelerated slightly during the third quarter as both workers' wages and benefits increased, especially the former.
The US employment cost index rose by 0.7% quarter-on-quarter over the three months to September, according to the Bureau of Labor Statistics.
The pick-up was most marked in the wages component in the private sector.
That was exactly as expected.
In greater detail, within the private sector both the wages and salaries and benefits components rose by 0.7% on the quarter.
Public sector wages and benefits on the other hand saw rises of 0.5% and 0.8%, respectively.
In comparison with a year earlier, total employment costs increased by 2.5%, up from a 2.4% rate of gain in the prior quarter.
Commenting on the data, Ian Shepherdson, chief economist at Pantheon Macroeconomics, said: "That's hardly an alarming pace, but it is creeping higher, and the Fed is concerned that the further decline in unemployment this year will drive faster increases next year."
Shepherdson also pointed out the increase seen in private sector benefit costs which at 2.4% on the year, versus a 2.2% clip in the second quarter, had also hit a cycle-high.
Furthermore, that increase had not been the result of rising healthcare costs, he highlighted. Indeed, the year-on-year rate of increase for those had fallen to a 10-year low of 1.1%.
"Instead, the rate of increase of other benefit costs, including paid leave, is picking up."