US WTI futures edge higher despite rise in gasoline stocks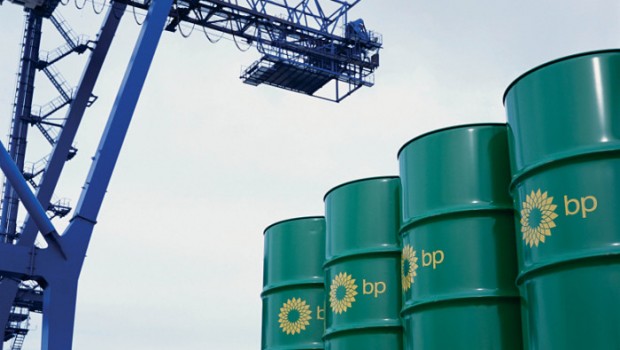 US crude oil futures edged higher as traders waited for the release of the latest official US weekly inventory data, while digesting figures from the day before showing a smaller than expected fall in stockpiles.
Data from the American Petroleum Institute released on Tuesday also revealed a build in gasoline stocks.
On a related note, analysts at Energy Aspects said that as US Gulf Coast and European refineries exit from maintenance and with stockpiling ahead of Ramadan (26 April) likely to fade over the next few weeks, stockdraws should decrease, as supplies increase and given how demand remains below its summer peaks.
The analysts also explained how the tightening in gasoline markets over the past month had been driven by a wave of buying by Venezuela's state-owned PDVSA due to the "spiralling" crisis at its refineries. That coincided with a recovery in demand from West Africa.
Looking ahead, they highlighted the possibility that changes to Nigeria's emissions standards for gasoline, on 1 July, setting up a 'bullish' scenario for the summer.
As of 1006 GMT front month Brent crude oil futures were edging higher by 0.11% to $54.95 per barrel on the ICE.