US weekly unemployment claims increase by more than expected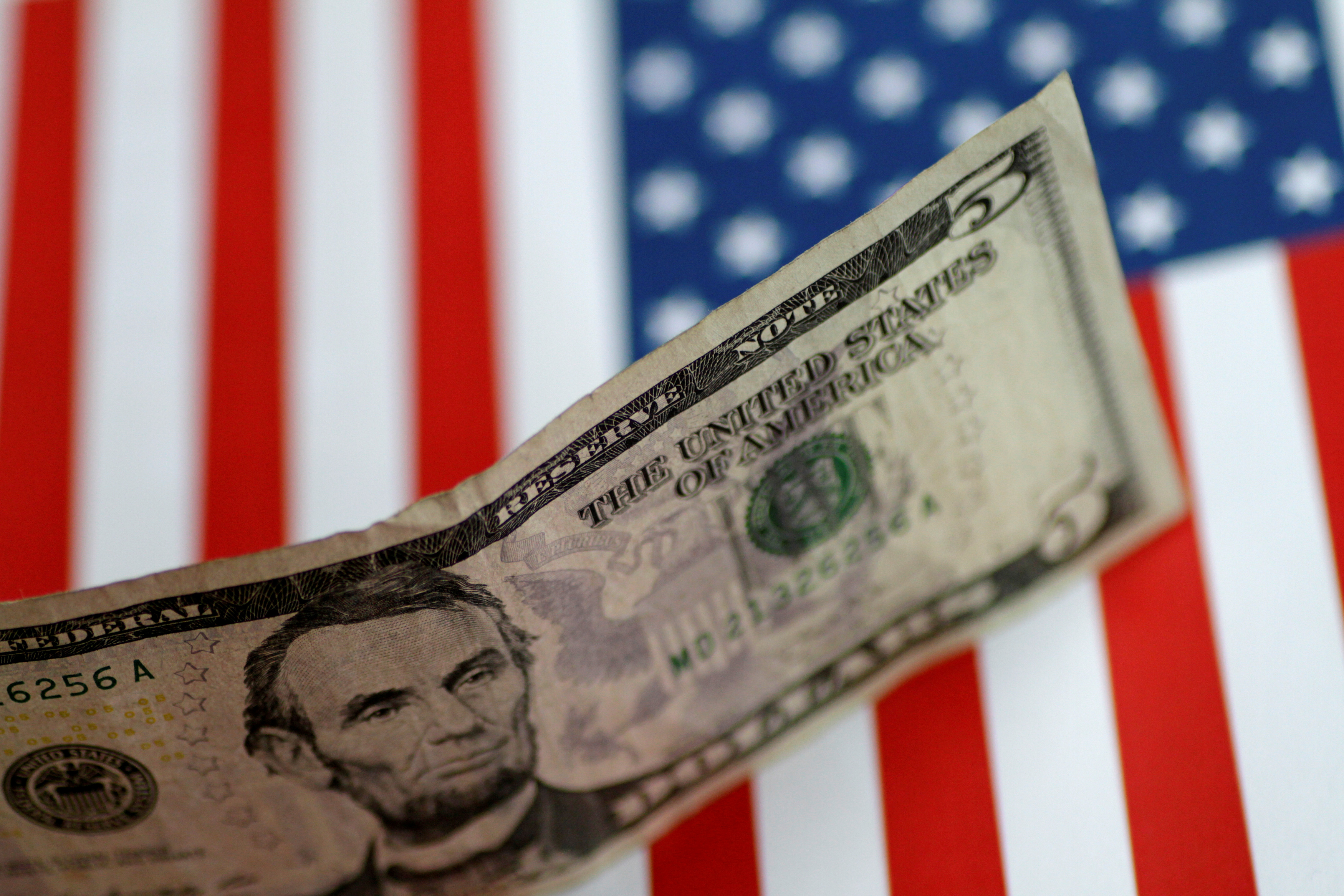 US jobless claims for last week increased by moderately more than markets were expecting.
Initial unemployment claims for the week ending on 12 May rose by 11,000 to reach 222,000, according to the Department of Labor, versus a Barclays forecast for a print of 215,000.
The four-week moving average meanwhile, which aims to smoothe out the volatility in the figures from one week to the next, fell by 2,750 to 213,250.
Secondary unemployment claims, those which are not filed for the first time and referencing the prior week ending on 5 May, also retreated, shrinking by 87,000 to 1.707m.
That was the lowest reading for secondary unemployment claims since the 1.692m hit on 1 December 1973.