US warns European companies trading with Iran could face sanctions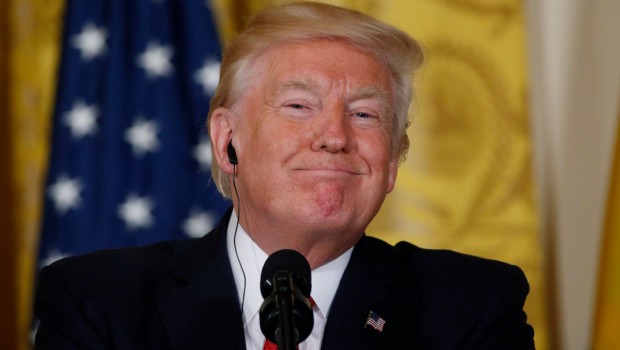 A US national security adviser warned on Sunday that European companies who continue to trade with Iran risked being hit by US sanctions after President Donald Trump called for all links to be cut off.
National Security adviser John Bolton told CNN that depending on the conduct of the different EU governments, some of their companies that continued to do business with the Islamic republic could face US sanctions.
"The president said in his statement on Tuesday that countries that continue to deal with Iran could face US sanctions, because much of what they would like to sell to Iran involves US technology, for which the licences will not be available," Bolton told ABC.
"Why would any business, why would the shareholders of any business want to do business with the world's central banker of international terrorism?" he added.
Bolton reiterated Trump's opinion that the 2015 Iran nuclear deal was totally unacceptable: "I think you have to start first with the fundamental deficiencies of the deal itself. It would not stop Iran from getting nuclear weapons. Quite the contrary, it provided cover for Iran to continue its efforts. And if it continued, it would have given Iran extraordinary economic benefits without any guarantees of Iranian performance."
Tensions are escalating between the US and its EU allies after Trump pulled out of the Iran nuclear deal, with all EU leaders having vowed to keep the agreement alive and continue business as usual.
Indeed, many European companies like France's Airbus or Germany's Volkswagen were still in the midst of delivering jets and cars to the country.
That led French finance minister Bruno Le Maire last week to say: "We have to work among ourselves in Europe to defend our European economic sovereignty."