US services sector slows less than expected in October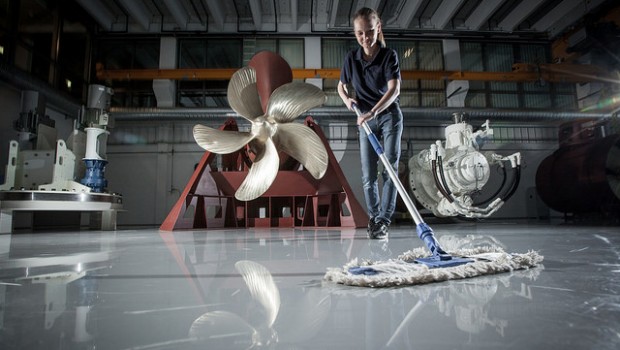 Activity in the US services sector deteriorated less than expected in October, according to data released on Monday.
The Institute for Supply Management's services index slipped to 60.3 from 61.6 in September, beating expectations for a bigger drop to 59.5.
The business activity index fell to 62.5 from 65.2 in September, while the new orders index printed at 61.5 in October from 61.6 the month before. The employment index dipped to 59.7 from 62.4 and the prices index came in at 61.7 from 64.2.
Andrew Hunter, US economist at Capital Economics, said that despite the drop in the index, it remains close to a 21-year high and consistent with strong GDP. However, other surveys like the Markit PMIs have been much less upbeat, said Hunter, adding that he still thinks GDP growth is set for a gradual slowdown in the fourth quarter.
"On past form, a weighted average of the ISM manufacturing and non-manufacturing surveys is consistent with GDP growth of more than 5% annualised. But the ISM surveys are increasingly at odds with the other survey evidence.
"The regional Fed service-sector surveys fell sharply last month and, although it rose in October specifically, the Markit Composite PMI has been much more subdued and currently points to GDP growth of only around 2.5% annualised. With the boost from fiscal stimulus now fading, we suspect that the Markit surveys will prove more accurate and we expect a further slowdown in GDP growth in the fourth quarter. But growth of around that pace would still be above the economy's potential growth rate, and more than enough to keep the Fed raising interest rates once a quarter."