US service sector growth slows a tad more than expected in November, ISM says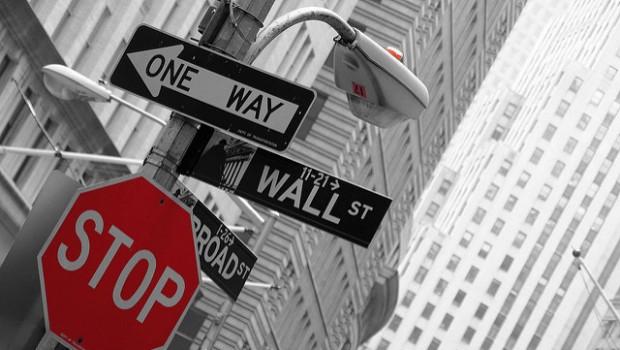 US service sector growth slowed a tad more than expected last month but economists indicated that it continued to point to a healthy pace of growth.
The Institute for Supply Management's non-manufacturing purchasing managers' index slipped from a reading of 60.1 for October to 57.4 in November.
That compared to a projection from economists for a reading of 59.0.
Although the output sub-index only fell back by 0.8 points to 61.4, the key new orders sub-index retreated by 4.1 points to 58.7 and that tracking new export orders by 3.0 to 57.0.
In parallel, the employment sub-index fell by 2.2 points to 55.3 with another linked to the prices charged by firms down by 2.0 points to 60.7.
"A moderation in the index in November was expected following the unexpected spike in the previous month. However, even at these levels, the overall index and its sub-components remain comfortably within expansion-territory (+50 print) and continue to point to healthy services sector activity in the coming months," said Pooja Sriram at Barclays Research.
From a sector standpoint, one of the survey respondents, from the retail trade, told ISM: "Business is strong, but not as strong as Q3.2
On a cheerier note, another purchasing manager, this time from the Management of Companies & Support Services space, said: "Domestic business is strong, with positive growth indicators for 2018 from both internal sources and client feedback."