US service sector activity, price pressures jump in May - IHS Markit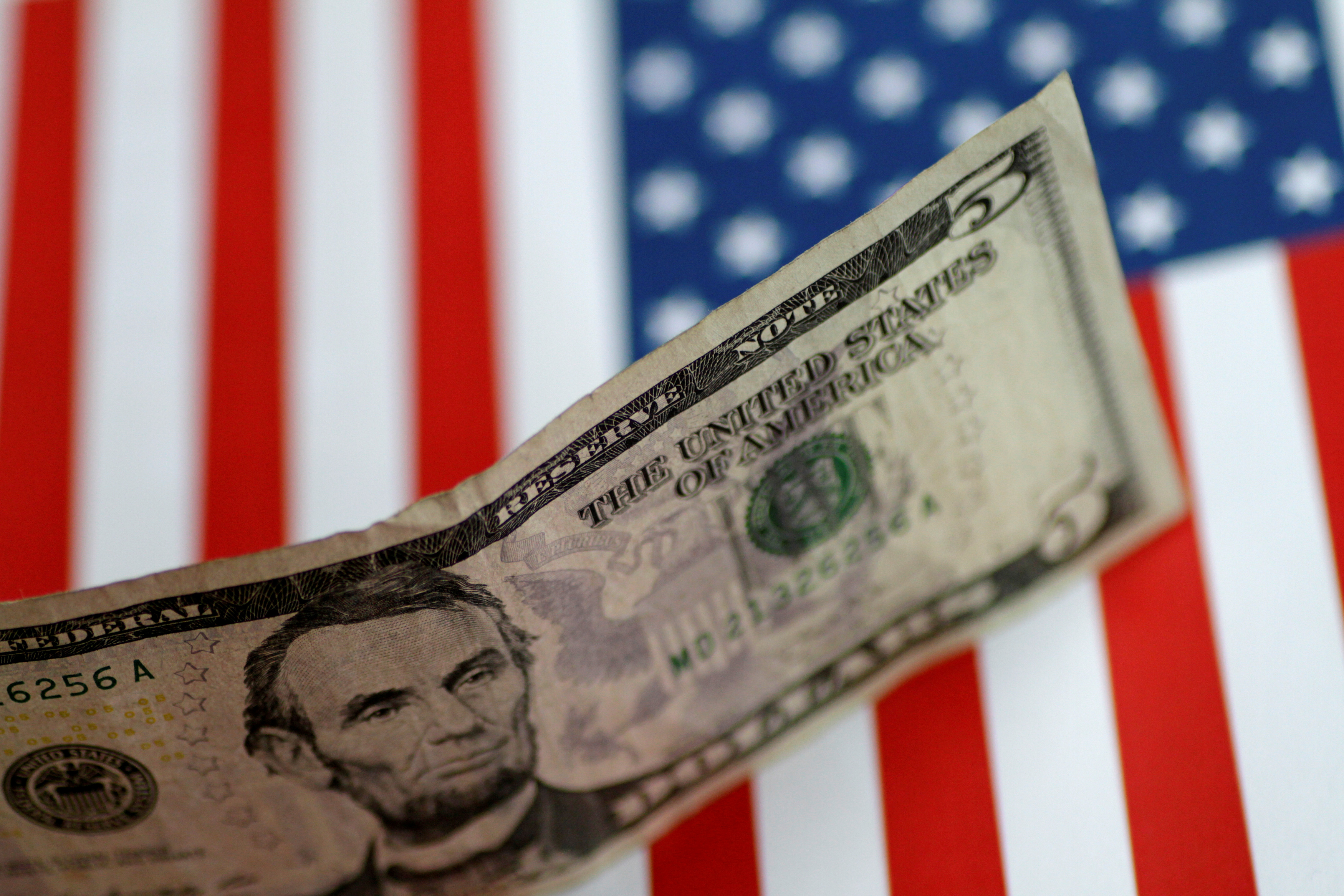 The pace of growth in America's economy accelerated in May, according to the results of two widely-followed surveys, amid signs of heightened price pressures in the pipeline.
IHS Markit's manufacturing sector purchasing managers' index edged just a tad higher, from a reading of 56.5 last month to 56.6.
Nevertheless, that was better than the 56.1 which the economists' consensus had penciled-in - and a 44-month high.
An equivalent PMI for services sector activity meanwhile jumped from a reading of 54.6 in April to 55.7, which was its highest reading in three months.
Commenting on the results of the survey, IHS Markit chief business economist, Chris Williamson, said the survey readings were consistent with GDP growing at a rate of between 2.5% and 3.0% and non-farm payroll growth of just over 200,000.
Business optimism was also pointing to further strong readings in coming months, Williamson said.
But the "interesting action", he said, was on the prices front, as he highlighted how input cost increases across both manufacturing and services were running at their highest in nearly five-years.
And in recent months, cost increases had been the steepest in recent months.
"Furthermore, supplier delivery delays, a key forward-indicator of inflationary pressures, have risen to the highest seen in the 11 year survey history.
"Rising demand has stretched supply chains to the extent that suppliers are increasingly able to demand higher prices. At the same time, higher oil and energy prices are pushing up firms' costs."