US retail sales rise 0.8% in November, comfortably beating forecasts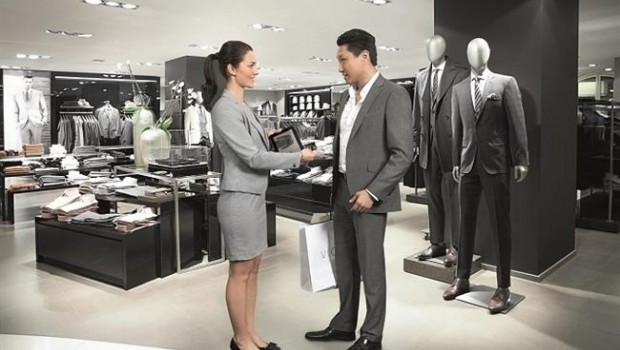 The US Commerce Department reported retail sales to be 0.8% higher in November, easily surpassing forecasts of 0.3%.
October's sales were also revised higher to 0.5%, having been previously calculated at an increase of 0.2%.
A strong start to the holiday season was supplemented by a robust US economy, according to the department.
Among the sectors which boosted the retail figures were online retailers, electronics stores and furniture outlets.
The online shopping sector saw a sales increase of 2.5% as ecommerce firms continue to increase their prominence in the market.
According to Think Markets chief market analyst Naeem Aslam, moderate wage growth is aiding stronger spending amongst consumers.
"The strong US retail sales number has confirmed that the US consumers are a lot more assured about their spending habit. We have not seen this strong pace of strength for the US retail sales data since 2012," Aslam said.
"Improving retail sales number along with US tax overhaul would help Wall Street major indices to post another record highs," the analyst added.