US retail sales grow more quickly than expected in December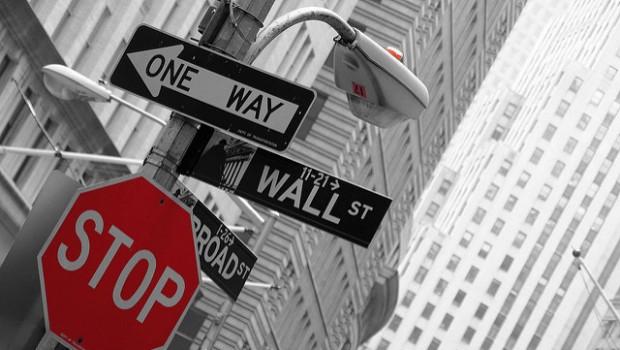 US retail sales grew more strongly than expected last month amid especially strong demand for building materials and for on-line retailers.
Total retail sales volumes grew at a 0.4% month-on-month pace in December to reach $495.38bn, according to the Department of Commerce.
Economists had projected a smaller increase of 0.3%.
Excluding sales of automobiles, which rose by 0.2% to reach $102.06bn, retail sales were 0.4% ahead versus the previous month, which was in-line with economists' forecasts.
The so-called retail sales control group grew by 0.3% on the month, which was one tenth of a percentage point less than anticipated.
Sales of furniture grew by 0.7% to $10.33bn, while those of building materials increased by 1.2% to hit $32.98bn.
However, sales of some more discretionary items, such as sporting goods, book and music stores declined by 1.6%, alongside a 2.9% fall in those at miscellaneous store retailers.
Department store sales were also on the weak side, edging higher by just 0.1% to $58.6bn. Non-store retailers on the other hand saw sales jump 1.2% to $55.6bn.
"The Dec details show robust increase in furniture, building materials, and non-store retailers, while department stores did badly, with sales down 1.1%. The relentless march to the web continues. Overall, though, these data are consistent with the very elevated consumer confidence numbers, and they imply that the saving rate, which is already very low, continues to decline," said Ian Shepherdson, chief economist at Pantheon Macroeconomics.
Shepherdson also pointed out the sharp 0.4% net upward revision to non-automobile sales for October and November, which he expected would trigger upward revisions to estimates of household consumption for the final three months of 2017.