US producer prices pick up in September but match forecasts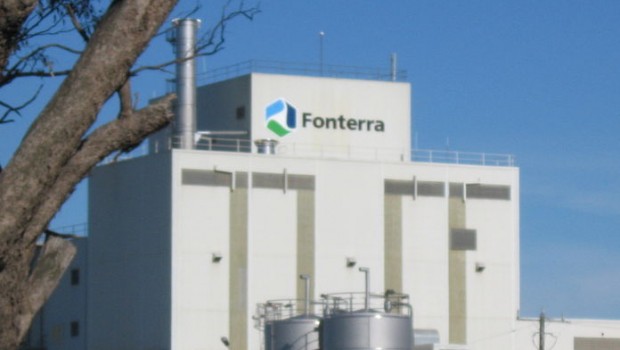 Wholesale inflation picked up last month, especially on the services side of the economy.
Total final demand producer prices advanced at a 0.4% month-on-month and 2.6% year-on-year clip in September, according to the Bureau of Labor Statistics.
That was exactly as anticipated by economists.
At the 'core' level producer prices increases were also as foreseen, with a gain of 2.1% on the year.
So-called final demand goods prices rose at a 0.7% pace on the month after advancing by 0.5% in August, while those for services did so by 0.4% following a 0.1% increase in the month before.