US oil inventories slip as exports jump, DoE says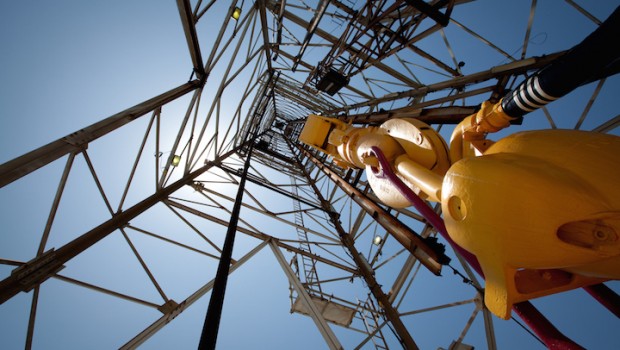 Inventories of crude oil and its derivative products in the States were lower across the board last week amid rising exports.
According to the Energy Information Administration, the US Department of Energy's statistical arm, net imports fell by 411,000 barrels a day over the week ending on 11 May.
That was chiefly the result of a 689,000 b/d jump in the nation's exports.
Domestic US oil outout was also higher as were imports, but not by enough to offset the increase in sales to buyers overseas.
Production of crude oil increased by 20,000 b/d to reach 10.723m b/d, while imports increased by 278,000 b/d to hit 7.6m b/d.
Combined, the above saw crude oil stockpiles run down by 1.4m barrels from the week before, while those of gasoline fell by 3.8m, alongside a decrease in inventories of distillates of 0.1m.
In parallel, last week refineries operated at 91.1% of their capacity.
Following the release of the data and as of 1622 BST, front month West Texas Intermediate crude oil futures were 0.294% lower to $78.18 a barrel on the NYMEX.