US non-farm payrolls rise more than expected in October, wages weak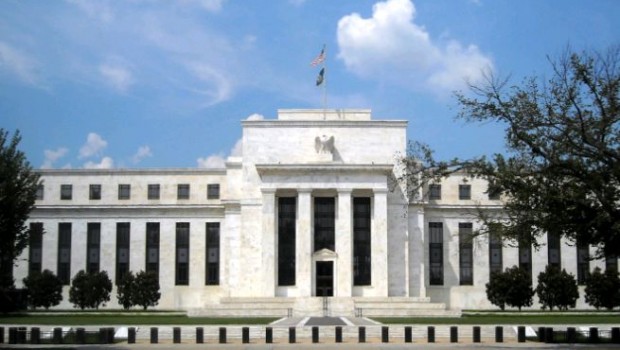 US non-farm payrolls increased by 261,000 in October, according to the Department of Labor.
US jobs growth slowed kept up a steady pace last month, prompting some economists to caution about the risks from the fast dwindling amount of slack in the economy, despite still weak wage growth.
US non-farm payrolls increased by 261,000 in October, according to the Department of Labor, falling well short of the 313,00 rise which economists had penciled in.
However, readings for non-farm payrolls over the prior two months were revised up by a combined 90,000, with September's loss of -38,000 jobs marked up to show a gain of 18,000 for instance.
In parallel, the rate of unemployment dropped from 4.2% to 4.1% (consensus: 4.2%) - its lowest level since 2000.
True, that was solely due to a sharp four tenths of a percentage point drop in the labour force participation rate to 62.7% (consensus: 63.1%). However, some economists believed such payback should have been expected because the prior month's surge in the measure of employment that underlies that rate was simply too good to believe.
A broader measure of unemployment, known as U6, which included those involuntarily working part time or who are 'discouraged' from searching for a job, also dropped sharply, bu four tenths of a percentage point as well to 7.9%.
Commenting on that, Dr. Harm Bandholz, chief US economist at UniCredit said: "[that] matches the cyclical low seen during the height of the housing bubble in late 2006. And one has to go back all the way to 2001 to find an even lower level. With the official unemployment rate and the broader underemployment rate now at levels that have last seen during the height of the previous boom period (or even before), we conclude that the labor market slack that was caused by the Great Recession has now finally been removed!"
Harder to explain away, average hourly earnings were flat month-on-month, as opposed to the 0.2% increase the consensus had anticipated, while versus a year ago wages were ahead by only 2.4% (consensus: 2.7%).
"The September [hourly earnings] figure was likely overstated, because most of the workers displaced by the hurricanes were in lower-paid industries, which lifted the average. So October brought the corresponding offset. But apart from these short-term fluctuations, we need to acknowledge that wage gains are still lower than the healthy labor market would suggest."