US non-farm payrolls jump by 223,000 in May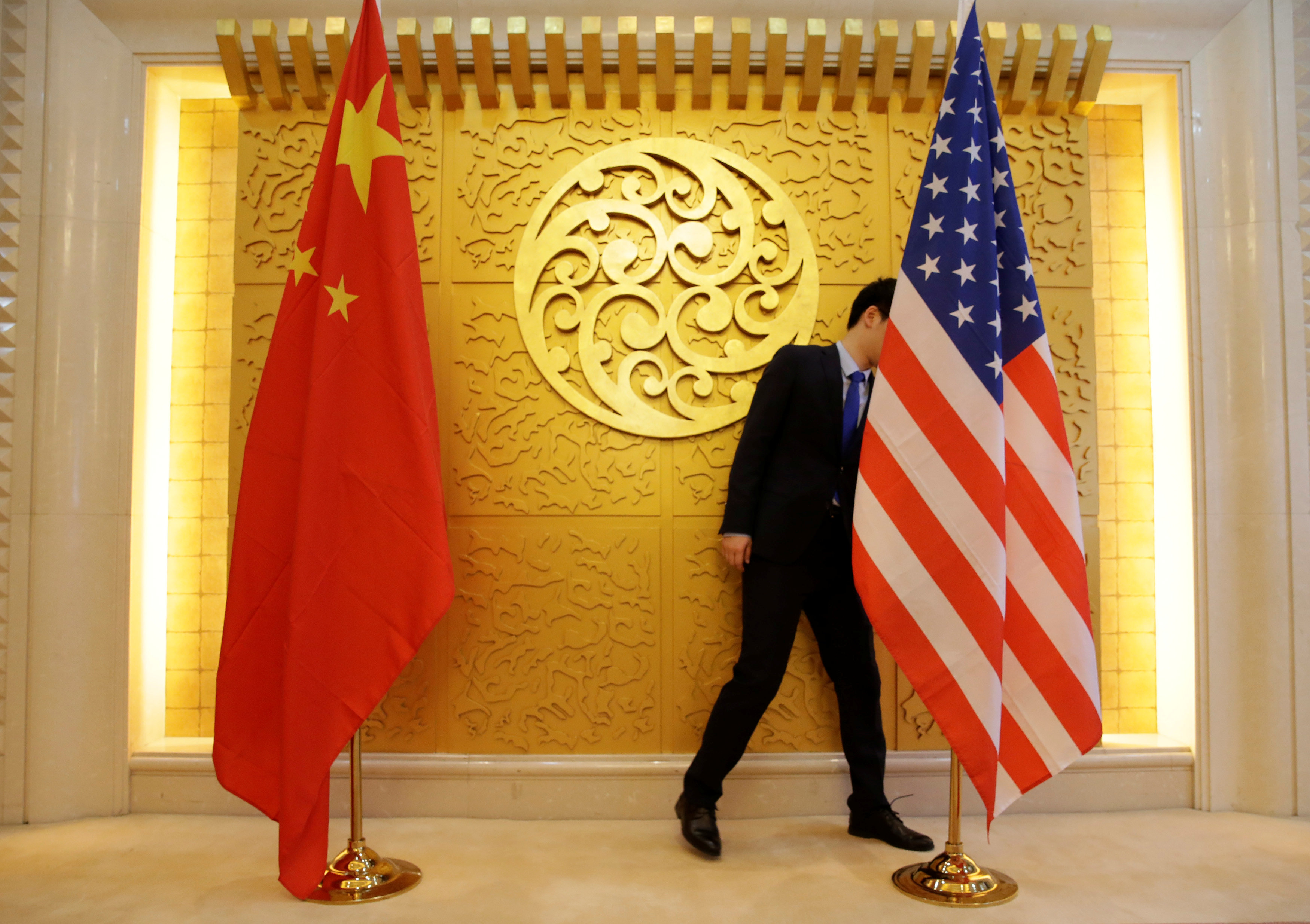 US non-farm payrolls rose past forecacasts in May, with wage growth coming in a tad ahead of forecasts, in what most economists appeared to dub a "solid" report.
In particular, they highlighted the broad-based gains in employment by sectors.
According to the Bureau of Labor Statistics, non-farm payrolls jumped by 223,000 last month.
Economists had penciled in an increase of 190.000.
Hiring was strongest in services, rising by 171,000 after a print of 109,000 for the month before, although in goods-producing industries it held up well, increasing by an unusually robust 47,000 after a print of 53,000 in April.
Within services, payrolls grew the most in Retail (31,100) and Transportation and Warehousing (18,700).
In parallel, the rate of unemployment ticked down by a tenth of a percentage point to 3.8% (consensus: 3.9%) - its lowest reading since April 2000 - albeit together with a dip in the labour force participation rate from 62.8% to 62.7%.
A total of 170,000 abandoned the labor force in May.
Average hourly earnings meanwhile clocked in at up by 2.7% year-on-year (consensus: 2.7%), up by a tenth of a percentage point from the month before.
Versus April, wages increased by 0.3% to $26.92 an hour.
Commenting on the wage data, Ian Shepherdson at Pantheon Macroeconomics said: "The big surprise here is average hourly earnings, which managed an above-trend increase despite facing two adverse calendar effects; May had an extra working day compared to normal, and the survey was conducted very early in the month.
"This suggests that the underlying data were very strong, though one month's numbers don't prove anything definitively."
The closely-followed index of aggregate weekly hours increased by 0.2% month-on-month.
Non-farm payrolls data for the prior two months were revised higher by a combined 16,000.
Paul Ashworth at Capital Economics on the other hand labeled the year-on-year rate of growth in wages as "still muted", but stuck by his previous calls for an additional three interest rate hikes from the Federal Reserve in 2018.
"In short, the economy and labour market appear to be firing on all cylinders, with all sectors showing strength. The big difference between now and a year ago, however, is that decent gains in manufacturing and mining are complementing the steady growth in service sector employment," Ashworth explained.
"Overall, the US economy looks strong. In that environment, we still expect the Fed to hike interest rates an additional three times this year, particularly now that the Italian political drama is subsiding. Trade wars could be damaging but, in a relatively closed economy where exports account for only 12% of GDP, things would have to get a lot worse for the White House's protectionist sideshow to alter the interest rate outlook."