US initial jobless claims hold steady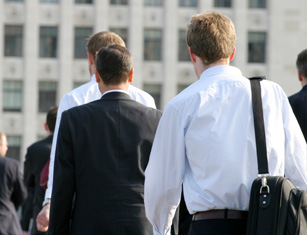 The number of Americans filing for unemployment benefits was steady last week, according to data from the Labor Department.
US initial jobless claims were unchanged from the previous week's unrevised average of 245,000. Economists had been expecting claims to drop to 240,000.
Meanwhile, the four-week moving average came in at 237,750, up 1,750 from the previous week's unrevised average of 236,000.
The four-week average is considered more reliable as it smooths out sharp fluctuations in the more volatile weekly figures, giving a more accurate picture of the health of the labour market.
The Labor Department said claims taking procedures continue to be disrupted in the Virgin Islands, while the claims taking process in Puerto Rico has still not returned to normal.