US inflation slows more than expected in July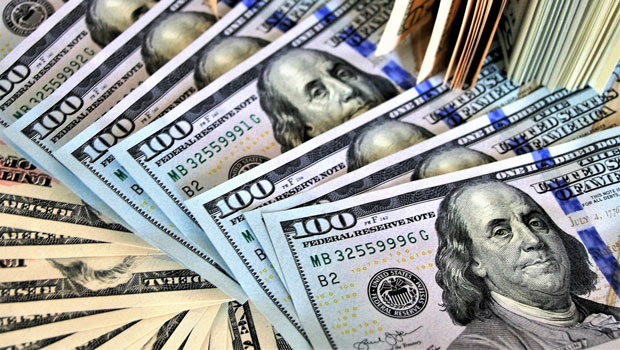 US inflation slowed more than expected in July, dragged down by lower energy prices, official data showed on Tuesday.
The consumer price index rose 0.8% year-on-year in July, down from 1.0% the previous month, according to the Labor Department. Economists had forecast a 0.9% increase. The easing in inflation was driven by a 1.6% drop in the energy index.
The food at home index dropped 0.2% as four of the six major grocery store food group indexes decreased, while the index for food away from home rose 0.2%.
Core inflation, which excludes volatile energy and food prices, slowed to 2.2% year-on-year growth in July from 2.3% in June, surprising analysts who had expected no change. It reflected declines in airline fares, used cars and trucks, communication, and recreation. In contrast, prices in housing, medical care, new vehicles, and motor
vehicle insurance rose.
"Today's underwhelming price growth figures follow on the heels of some disappointing data out of the US which will have Janet Yellen and her colleagues at the Fed re-evaluating their interest rate policy," said Dennis de Jong, managing director at UFX.com.
"For much of the summer it had appeared that an interest rate hike was due sooner rather than later. However, with the fall-out from Brexit, volatility in the financial markets and weakening demand fuelling global uncertainty, many now believe Yellen will likely stick rather than twist for the time being."