US industrial production rises in October, boosted by output of business equipment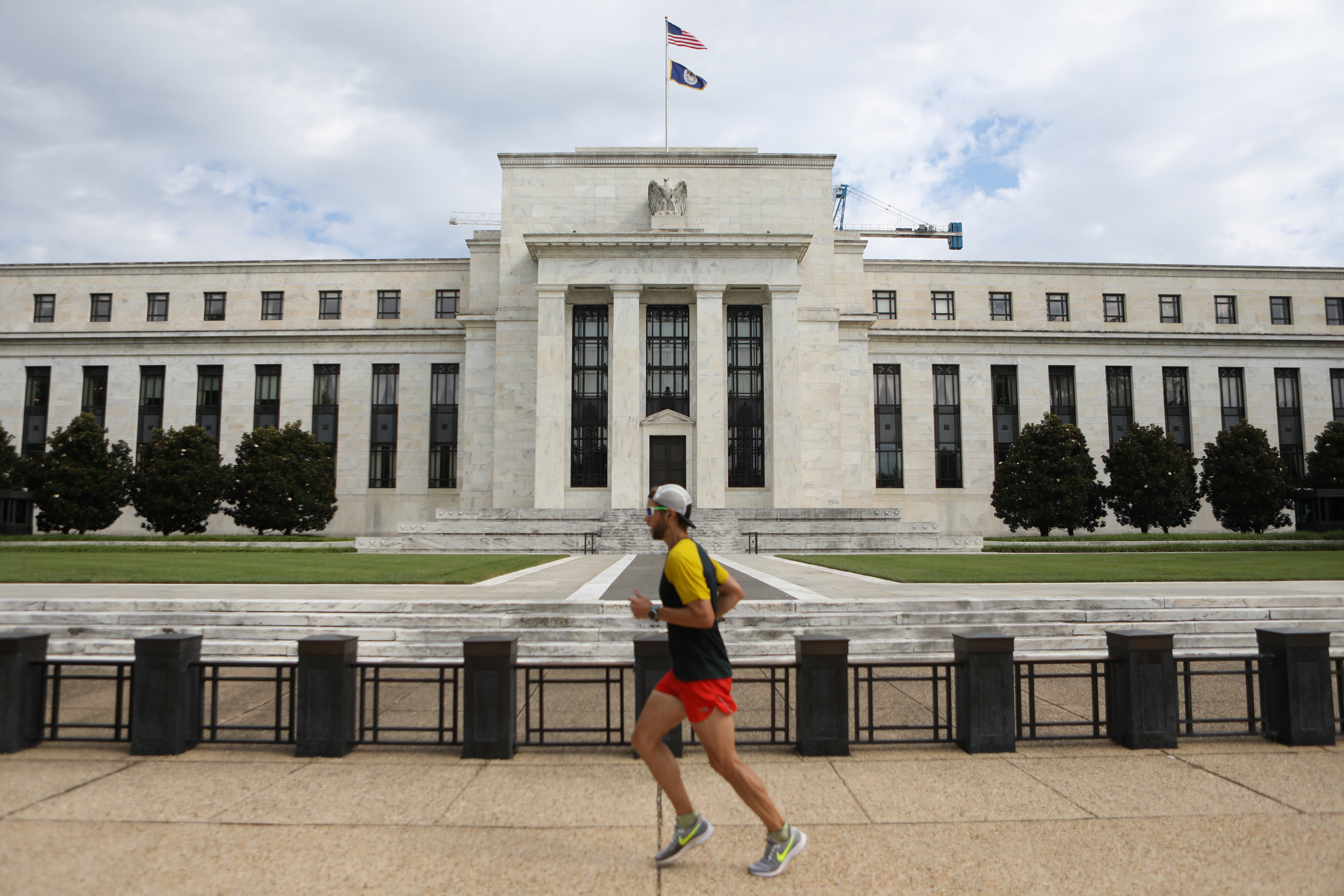 US industrial production edged higher last month on the back of sharp increases in the output of business equipment and construction.
According to the Federal Reserve, industrial production grew at a 0.1% month-on-month clip in October (consensus: 0.2%), driven a continued strong growth in the production of business equipment, which rose by 0.8% versus September, while that of the construction sector was 0.6%.
To take note, August's reading on industrial production was marked-up from a previous estimate of 0.4% on the month to 0.8%, meaning that the rate of capacity use in US industry only dipped by a tenth of a percentage point to 78.4%, instead of the drop to 78.2% which economists had been anticipating.
By major industry groups, manufacturing output increased by 0.3% on the month, despite a "sizeable" decline in motor vehicle assemblies, which offset a fall of 0.3% in Mining and of 0.5% in Utilities.
Of interest, at 76.2% the rate of factory capacity use remained 2.1 percentage points below its long-run average, while that for mining fell to 92.7% but was still "well above" its long-run average of 87.0%.
Commenting on Friday's numbers on industrial production, Mickey Levy at Berenberg Capital Markets said: "Real business fixed investment hit an unexpected soft patch in Q3, but the details of October's IP and key regional manufacturing surveys in early November point to healthy but moderating momentum in the industrial sector. Moreover, the relatively low inventory-sales ratio across sectors — due to sales growth outpacing inventories growth — indicates that production will remain elevated in the near term as firms replenish depleted inventories
"[...] We expect solid domestic fundamentals to continue propelling business investment forward, but mounting risks are worth highlighting going into 2019: 1) stronger U.S. dollar that reduces the global advantage of U.S.-manufactured goods; 2) sharply lower oil prices that weigh on oil and gas production, and supporting industries (i.e., 2015-2016); and 3) slower global growth."