US homebuilder sentiment hits highest level in 12 years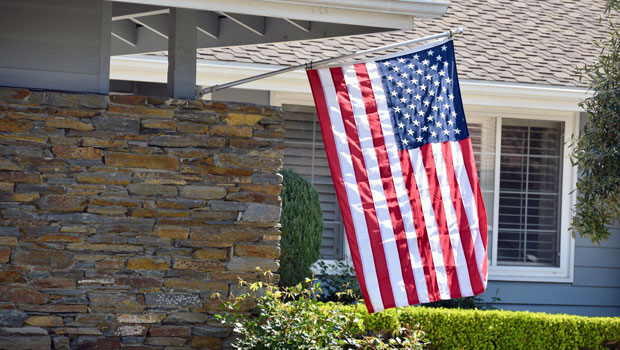 Sentiment among US housebuilders unexpectedly improved in March, according to data released on Wednesday, to its highest level since June 2005.
The National Association of Home Builders/Wells Fargo housing market index rose to 71 from 65 the month before, beating expectations for an unchanged reading.
The component gauging current sales conditions increased seven points to 78, while the index charting sales expectations in the next six months rose five points to 78.
Meanwhile, the component measuring buyer traffic was up eight points to 54.
Looking at the three-month moving averages for regional HMI scores, the Midwest increased three points to 68 and the South one point to 68. The West slipped three to 76 and the Northeast nudged down one point to 48.
NAHB chief economist Robert Dietz said: "While builders are clearly confident, we expect some moderation in the index moving forward.
"Builders continue to face a number of challenges, including rising material prices, higher mortgage rates, and shortages of lots and labour."
Pantheon Macroeconomics said the figures look "spectacular" but were probably boosted by the weather.
"With mortgage demand flat, net, over the past couple of months, we're inclined to think that the extraordinarily warm weather - until the past week - has temporarily boosted homebuilders' sentiment. The details show current sales up 7 points - many contracts are signed at offices on construction sites - with buyer traffic up 8 points, while future sales expectations rose by 5 points. We expect to see a sharp jump in next week's February new home sales numbers, thanks to the weather, but what happens to mortgage demand and home sales in the spring is the real test. We expect a modest increase in activity."