US foreign trade deficit widens in November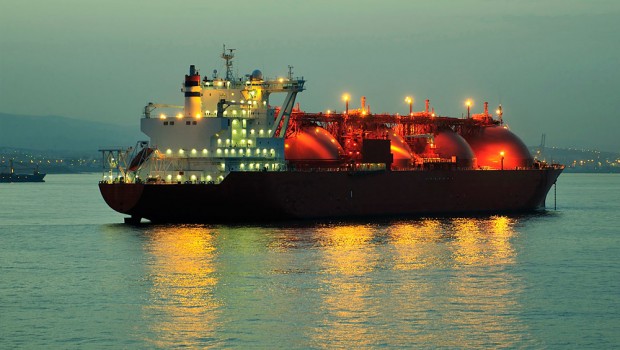 America's shortfall on its foreign trade in goods widened last month, as import growth continued to outpace that in the country's exports.
The goods deficit increased by 2.3% month-on-month to reach $69.7bn (consensus: -$68.0bn), according to a preliminary estimate from the Department of Commerce.
Import rose sharply, increasing by 2.7% to reach $203.4bn while exports were 2.9% higher to $133.7bn.
Separately, Commerce reported a 0.7% month-on-month (consensus: 0.2%) jump in wholesale inventories to $610.2bn.
At month-end, stockpiles were 3.8% higher than a year ago.
Meanwhile, retail inventories grew by 0.1% on the month to reach $619.1bn.