US Fed may raise rates four times (or two) in 2017, not three, Evans says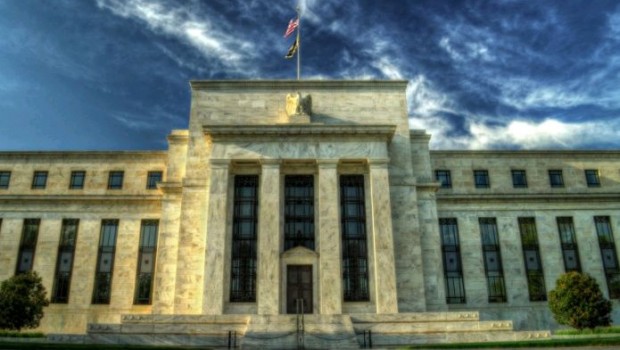 The US central bank might hike rates a total of four times over the course of 2017, and not three, a top official said on Monday.
In remarks to broadcaster FOX Business, the president of the Federal Reserve Bank of Chicago said that if the improvement in the economy were sustained then the monetary authority would likely raise rates twice more over the rest of the year.
Should inflation edge past 2.0%, or just over the 2% which the central bank preferred then four rate hikes were possible. Nevertheless, commenting on that same possibility Evans emphasised how that level was a "symmetric objective" meaning that going a bit past it would be OK.
Indeed, Evans also held the door open to fewer rate hikes than the median forecast of three in 2017 from US rate-setters as per the projections released by the central bank on 15 March.
"Three [interest rate hikes] is entirely possible. As I gain more confidence in the outlook I could support three total this year. If inflation began to pick up, that would certainly solidify [that expectation]. It could be three, it could be two, it could be four if things really pick up," he said.
America's economy would grow at a 2.25% pace in 2017, with lacklustre wage growth - despite the tight jobs market - weighing on the pace of expansion.
Evans was due to deliver a speech at the New York Association of Business Economics at 1610 GMT.