US existing home sales move higher in September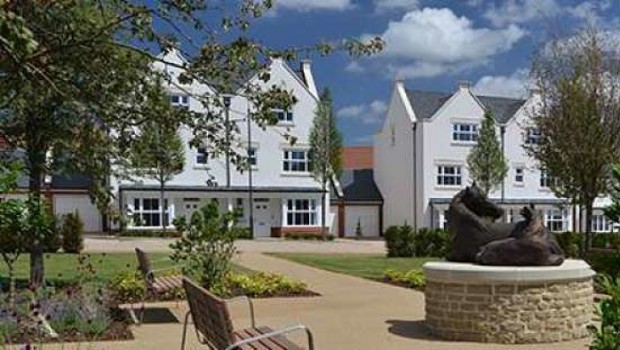 Existing home sales in the States broke a three-month streak of consecutive declines but were nevertheless labelled "meagre" by some observers, who warned that a lack of supply and fast price increases were putting a crimp in buyers' budgets.
Total existing home sales grew by 0.7% month-on-month in September, according to the National Association of Realtors, to reach an annualised pace of 5.39m.
Economists had forecast an increase to a 5.30m clip.
September's reading broke a three-month long streak of month-on-month declines in sales activity, despite which in comparison to a year ago sales were still 1.5% lower.
To take note of, although sales of single family homes jumped by 1.1% versus August, those for multi-family homes dropped by 1.6%.
Geographically, a lot of the improvement in sales came from the west (3.3%) and Midwest (.16%), while in the South and Northeast sales were flat.
NAR chief economist Lawrence Yun attributed the drop to a lack of listings and "fast-rising" prices which were straining the budgets of prospective buyers.
The median price of an existing home increased by 4.2% from a year ago to $245,100 with the inventory of unsold homes left standing at the equivalent of 4.2 months' worth of sales, versus 4.5 months in September 2016.
For their part, economists at Barclays Research pointed out how: "existing home sale inventory edged higher to 1.80m units on a seasonally adjusted basis, but remains at historically low levels. Months' supply of homes held steady at 4.2m units. As we have stated previously, the scarcity of inventory is one of the factors that is likely to exert a downward pressure on sales in the near future, in our view."