US crude stockpiles drop as refineries recover and domestic production falls, DoE says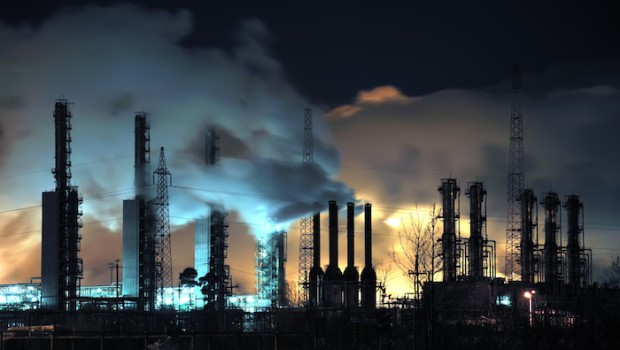 US crude oil stockpiles dropped as refinery activity continued to recover from the impact of recent hurricanes and domestic oil production fell back.
During the week ending on 6 October, commercial crude oil inventories decreased by 2.8m barrels from the previous week to reach 462.2m barrels, according to the Energy Information Administration, the US Department of Energy's statistical arm.
In parallel, gasoline stockpiles rose by 2.5m barrels last week, as the refinery activity rate picked up from 81.1% in the week before to 89.2%, remaining in the upper half of their average range for that time of year.
Inventories of distillates on the other hand decreased by 1.5m barrels.
On the supply side, crude oil imports increased by 403,00 b/d from the previous week to an average of 7.6m b/d.
However, domestic US oil output shrank by 81,000 b/d to 9.48m.