US crude oil stockpiles fall less than expected as exports collapse, DoE says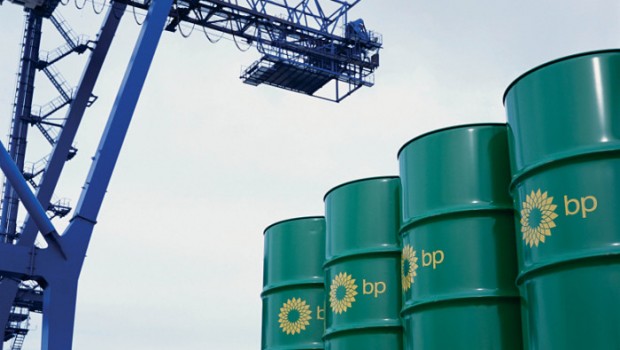 Crude oil stockpiles recovered last week as very large drops in product stockpiles were offset by a collapse in net imports.
During the week ending on 3 November, total US commercial crude inventories rose by 2.2m barrels (consensus: 2.9m) versus the prior week to reach 457.1m barrels, according to the Energy Information Administration.
However, gasoline inventories shrank by 3.3m barrels while those of distillates did so by 3.4m barrels with both left sitting in the lower half of their average range for that time of year.
"A sharp rise in US demand for products is in line with other indicators showing a pick-up in consumption recently. But record levels of oil production will delay the wider oil market rebalancing," said Thomas Pugh at Capital Economics.
Meanwhile, imports declined by 194,000 b/d versus the prior week to an average of about 7.4m barrels per day. Yet net imports surged - by 1.07m b/d including the SPR - as exports collapsed, Pugh pointed out.
Exports fell by 1.26m b/d to 869,000 b/d, the EIA said.
In parallel, domestic US oil production increased by 67,000 b/d to 9.62m b/d.
Refineries operated at 89.6% of their capacity.