US CPI rises slightly less-than-expected in July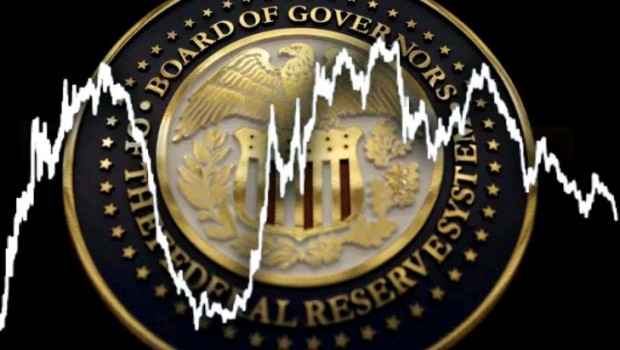 The cost of living in the States increased at a slightly lower-than-expected pace last month as the cost of energy and that of cars and trucks fell.
Headline consumer prices in the US advanced by 0.1% month-on-month in July and were up by 1.7% year-on-year, according to the Bureau of Labor Statistics.
That was less than the 0.2% on the month (1.8% year-on-year) gains economists had penciled in.
At the 'core' level, CPI was up by identical magnitudes, in-line with forecasts.
Whereas food prices rose by 0.2% in comparison to June, energy prices dipped by a tenth of a percentage point.
Also weighing on the headline CPI index, prices for new vehicles and those for cars and trucks both weakened by 0.5% on the month.
Heading the other way, the cost of medical care services jumped by 0.3%, alongside a 1.0% rise in that for medical care commodities.
"Although the weakness in some of the components is likely to be temporary, we think the downward trend in core services and in particular shelter may be longer lasting and will make it harder for inflation to accelerate at a fast pace next year once the base effects from the weak Q2 prints are behind us," said Blerina Uruci at Barclays Research.