US CPI edges lower in July, but core inflation picks-up further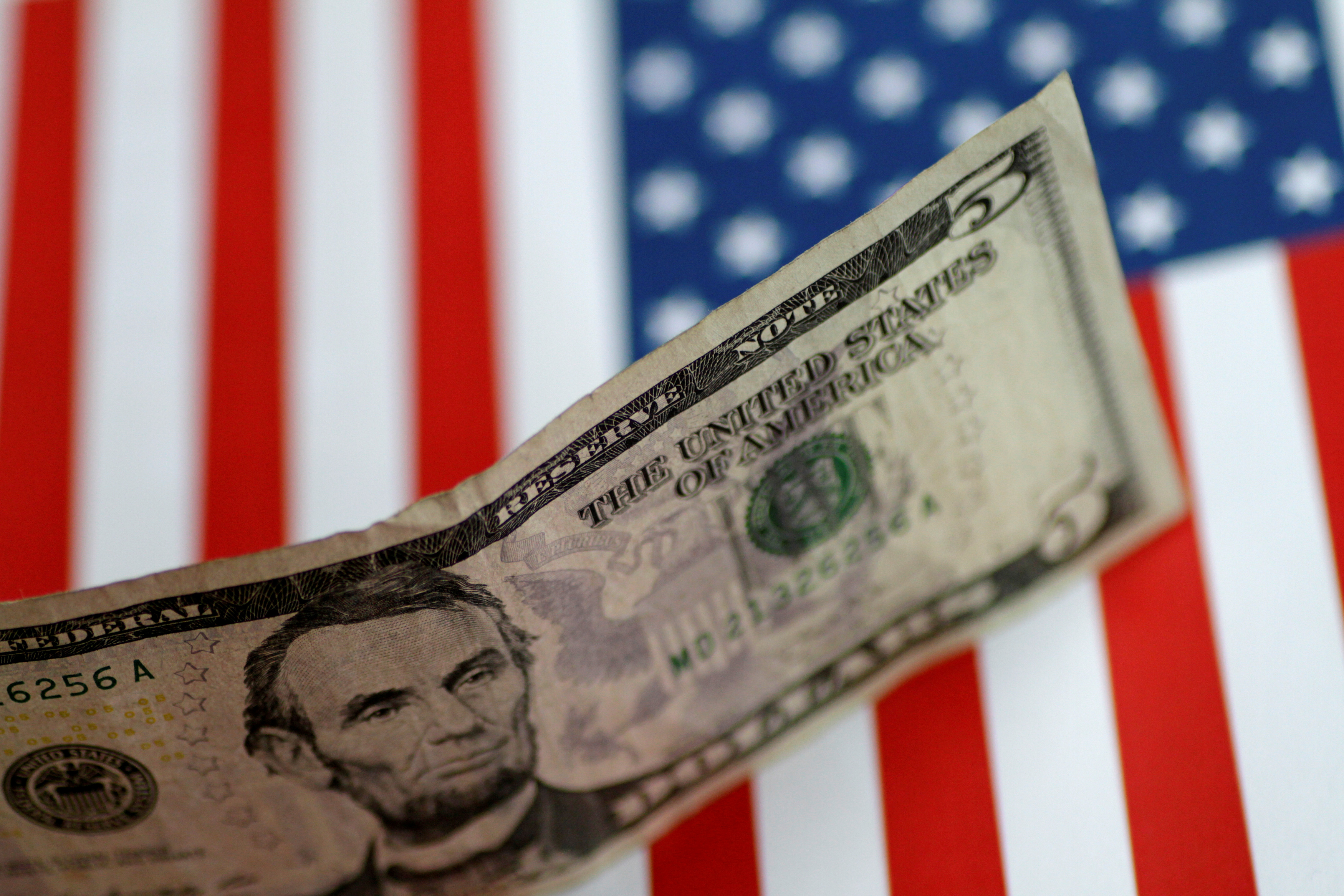 US consumer price inflation was steady last month at the headline level, despite sharp gains in fuel oil and user car and truck prices, but accelerated slightly at the so-called 'core' level.
The consumer price index advanced by 0.2% month-on-month in July, leaving the year-on-year rate at 2.9%, according to the Bureau of Labor Statistics.
That was better than economists' forecasts for a pick-up in the headline rate of CPI to 3.0%.
To take note of, food prices rose by 0.1% versus June, but were offset by a 0.5% drop in energy costs, driven by a 0.6% fall in gasoline prices.
Nonetheless, at the 'core' level, which excludes food and energy, prices were up by 0.2% on the month, for an annual rate of advance of 2.4%, which was up from the 2.3% clip observed in June.
Used car and truck prices increased the most, jumping by 1.7% month-on-month, on top of June's rise of 0.7%.
In an immediate reaction, the yield on the benchmark 10-year US Treasury note was down by two basis points at 2.91%, having earlier fallen as low a 2.88% on the back of Friday's turmoil in Emerging Market as the Turkish lira went into freefall.
Commenting on Friday's CPI report, Michael Gapen at Barclays Research said: "Further out, we expect the US economy to continue to growth at an above-trend pace and for spare capacity in the economy to be used. This should lead to a modest overshoot of inflation above the Fed's 2% target. Data on current PCE inflation and labor markets suggest the Fed has largely met its dual mandate.
"Yet we do not view current inflation trends as likely to cause the Fed to move faster or alter its view that monetary policy should be normalized gradually. Even though current inflation is largely at target, many on the committee view a modest overshoot of the 2.0% target as welcome, if not necessary, to support some firming in long-run inflation expectations above current levels."