US consumer price inflation disappoints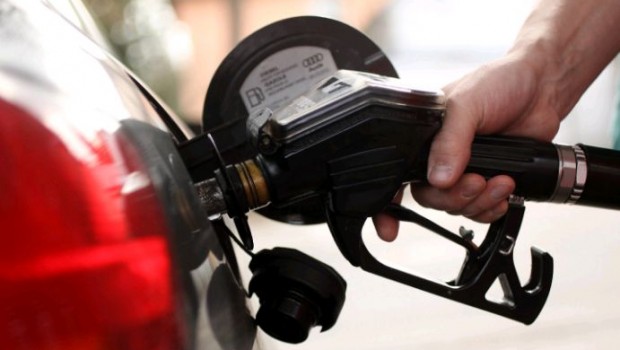 US headline inflation increased less than expected last month but core prices jumped well above forecasts, according to data released by the Bureau of Labor Statistics on Friday.
September's consumer price index rose 0.5% month-on-month, short of the 0.6% expected but up on the 0.4% increase a month earlier and the largest gain in eight months.
Compared to a year earlier, US CPI accelerated to 2.2% from 1.9% a month earlier but again shy of the 2.3% consensus estimate.
Core prices, which exclude food and energy and are more closely watched by economists and the Federal Reserve, rose by a disappointing 0.1% on the month, short of August's 0.2% increase that was predicted to repeat for a second month.
On the year, core CPI increased 1.7% for the fifth consecutive month, missing the 1.8% consensus forecast.
The gasoline index increased 13.1% in September, the Bureau said, which accounted for about three-quarters of the seasonally adjusted increase as was likely to have been boosted by the impact of Hurricane Harvey.
Other major energy component indexes were mixed, and the food index rose slightly.
The dollar, which was yoyoing against the pound all morning, fell again to 1.3320 on the news to extend losses on the day to 0.44%, while spiking down on the euro 0.3% to 1.1866.
A majority of Fed rate setters believe inflation will trend higher in the coming months due to labour market tightness and the improving global economy, with a December rate hike seen by the market before the data print as virtually nailed on.
"Just when Janet Yellen had one finger on the trigger to raise rates in December, weaker inflation figures have reared their ugly head once again," said Alex Lydall, head of dealing at Foenix Partners.
"Time after time in recent FOMC meetings, members have cited inflation trajectory as the stand-out concern, and today has reinforced their predictions.
"With growth and the domestic economy booming, wages recently increasing, Fed officials appeared hawkish running into year-end, and understandably so. This slip in Inflation will likely fuel the Dovish members, but in the grand scheme will unlikely de-rail rate decisions – perhaps a mere speed bump in the road to economic recovery."
The lower monthly core CPI partly reflected a drop back in vehicle and drug prices that are unlikely to be sustained in the months ahead, said Michael Pearce at Capital Economics, so the September CPI report "is unlikely to stop the Fed hiking rates again in December".