US consumer confidence slips in November, but wage expectations rise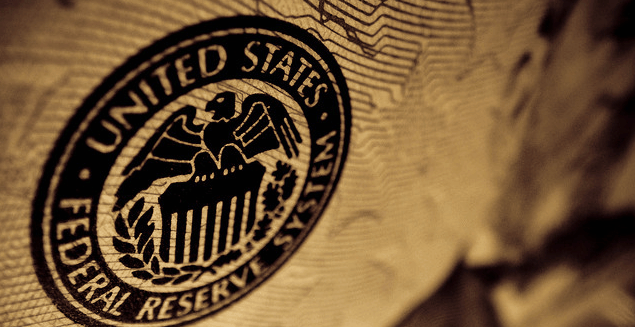 Consumer sentiment in the US is a little bit weaker at the start of month, although still at lofty levels, even as Americans and analysts ponder the prospect for rising official rates and try and anticipate their potential impact on spending.
The University of Michigan's consumer confidence gauge slipped from a reading of 100.7 for October to 97.8 in November (consensus: 101.0), according to the preliminary findings of the survey.
Weakness was roughly evenly split between softer expectations and worse assessments of the state of 'current conditions'.
A gauge tracking expectations fell from 90.5 to 87.6, while the current economic conditions sub-index retreated from 116.5 to 113.6.
Richard Curtin, the survey's chief economist, described the November data as "slightly" weaker and emphasised that the headline index had been "trendless" year-to-date, holding to a four point range above and below its average level thus far in 2017.
Contrary to some analysts, consumers were found to be increasingly convinced that interest rates will rise during the year ahead, Curtin said.
To take note of, anticipated wage gains logged their strongest two-month level in a decade.
"Needless to say, the preliminary November data is hardly sufficient to indicate that the persistent strength in the labor market has finally prompted higher inflation.
"[...] While the expected Fed rate hikes seem to be the right preemptive action, the critical issue is whether income gains will be sufficient to outweigh rate hikes in home and vehicle purchase decisions. Overall, the data are consistent with a 2.7% rise in personal consumption spending in 2018."