US consumer confidence slips as Democrats fret about tax cuts, U.Michigan says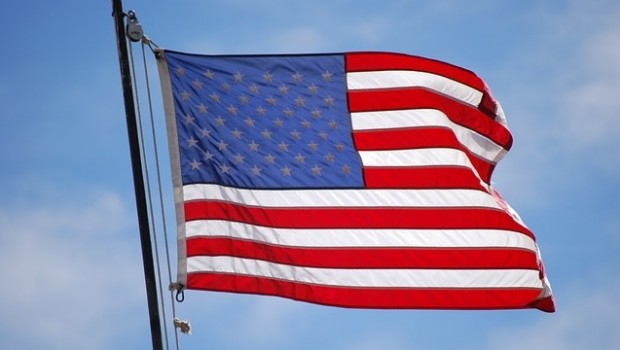 US consumer confidence cooled a tad at the start of December as some Americans reportedly fretted about the impact that the proposed tax cuts might have on economic prospects, according to the results of a widely-followed survey.
The preliminary reading on the University of Michigan's consumer confidence gauge for December printed at 96.8, down from a reading of 98.5 in the month before.
Economists had projected a reading of 98.9.
The drop was entirely the result of a fall in the sub-index for economic expectations from 88.9 in November to 84.6.
Meanwhile, the sub-index linked to 'current economic conditions' improved from 113.5 to 115.9.
According to Richard Curtin, the survey's director, most of the decline was concentrated in the long-term prospects for the economy.
The bulk of that was seen among Democratic voters, he said, who expressed concerns about the effects of the Republicans' proposed tax cuts.
However, Curtin also emphasised the improvement seen in expectations for income growth and inflation in 2018.
Inflation expectations also surprised to the upside, he said, although he recommended waiting on more readings before drawing any firm conclusions.