US carmakers post mixed December sales figures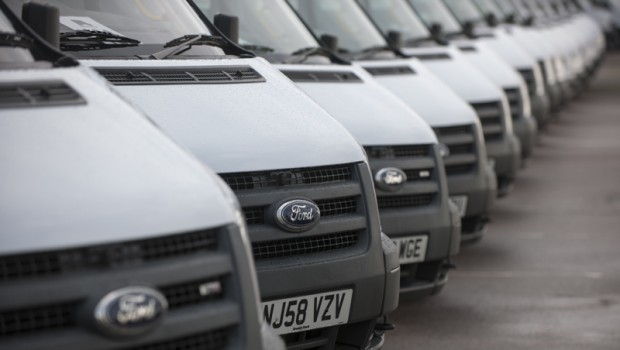 Ford saw sales rise 0.9% across the US in December in comparison to a year ago, a figure principally driven by the 89,385 F-Series pickup trucks sold throughout the month, which was more than twice as the 44,871 total of all other Ford passenger cars sold throughout the month.
At Fiat Chrysler (FCA), Jeep and Dodge posted declines of 12% and 23% respectively, Fiat branded sales fell 33% and Ram sales retreated just 3%, also on the back of strong interest in its pickup trucks.
FCA, which had previously announced its intention to sell fewer vehicles to rental fleets, witnessed a 42% drop in fleet sales in December.
GM reported mixed results with Cadillac sales tumbling 28.6% and Chevrolet falling a more modest 2.9% at the same time as Buick and GMC sales rose 4.7% and 1.2% respectively, again thanks to sales of the Sierra and Yukon pickup trucks.
Toyota reported an 8.3% drop as a 29.7% bump in sales of its new model Camry was unable to offset lower figures in nearly all of its other passenger models.
The average transaction price grew 1.6% to $36,113 according to the Kelley Blue Book.