US August housing starts bang in-line with estimates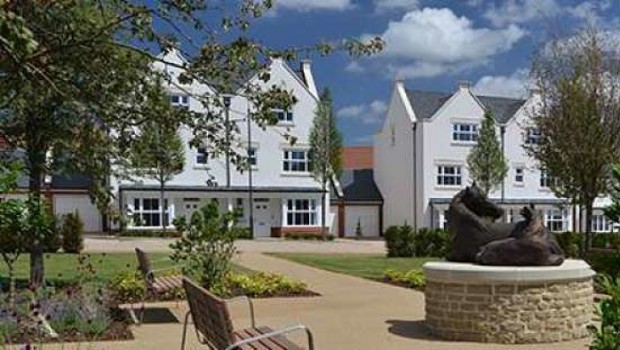 US housing starts declined by 0.8% month-on-month in August to hit an annualised rate of 1.18m, according to the Department of Commerce.
That was exactly in-line with economists' forecasts.
Versus a year ago on the other hand, they were 1.4% higher.
To take note of as well, the prior month's reading was revised up from a pace of 1.155m to 1.190m.
Furthermore, weakness in August centred on the multi-family segment, while starts for single family homes increased by 1.6% on the month to reach 851,000.
Starts on homes with five or more units on the other hand fell 5.8% to 323,000.
Meanwhile, housing permits jumped by 5.7% over the month to reach 1.3m and were 8.3% higher year-on-year, with authorisations for single family units up by 1.5% on July's level.
In parallel, permits for homes with five or more units soared 22.8% to an annualised pace of 464,000.