US and Turkey suspend visa services indefinitely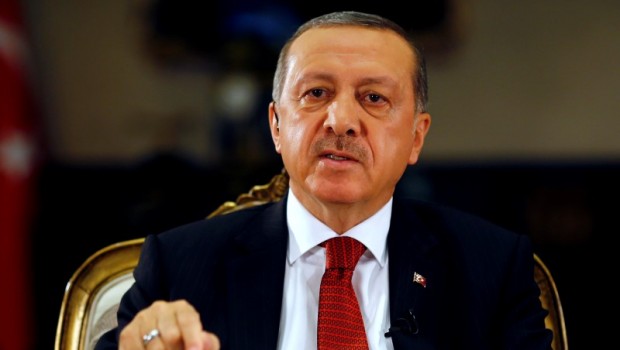 Turkey and the United States have mutually suspended visa services between the two countries after a row between the two consular departments.
A US consulate worker at the embassy in Ankara was arrested last week after being accused of having connections with Fethullah Gulen, the cleric blamed for leading a failed coup against Recep Tayyip Erdogan's government.
Turks will effectively be stopped from travelling to the US indefinitely while the services are suspended.
In a statement from the White House, the US said it had been forced to reassess Turkey's "commitment" to guaranteeing the security of US personnel in the country.
Erdogan's government responded with a similar statement, after having previously charged the embassy employee with espionage.
"In order to minimise the number of the visitors to our diplomatic and consular missions in the US while this assessment proceeds, effective immediately we have suspended all visa services regarding the US citizens at our diplomatic and consular missions in the US," the Turkish statement said.
The Turkish lira was negatively affected by the suspensions, seeing its steepest decline since last summer's attempted coup.
"Traders responded aggressively to the news, sending the Lira more than 6% lower against the U.S. currency - its steepest decline since 15 July 2016, when Turkey witnessed the bloodiest coup attempt in its political history," said FXTM chief market strategist Hussein Sayed.
As of 1318 BST, the US dollar was jumping 3.02% to 3.7238 versus the Turkish lira.