University of Michigan consumer confidence index revised slightly lower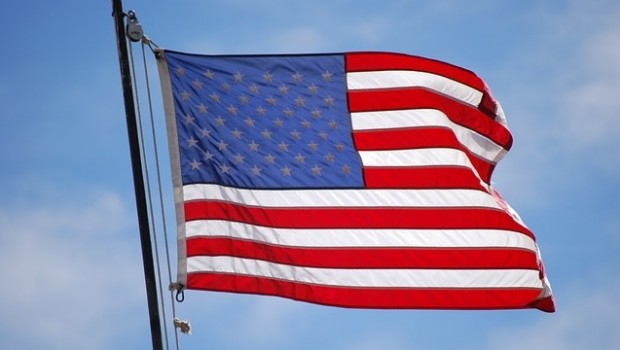 Readings for a key gauge of US consumer confidence in October were revised a tad lower, but it nevertheless remained at one of its loftiest levels ever.
The University of Michigan's consumer confidence index was marked down from a preliminary print of 101.1 to 100.7 (consensus: 101.0).
A subindex tracking consumer 'expectations' registered the largest improvement, rising from 84.4 to 90.5, even as a separate gauge tracking the 'current situation' rose from 111.7 to 116.5.
According to Richard Curtin, the survey's chief economist, October marked just the second time since the end of the 1990s expansion that the headline index had climbed above the 100 point mark.
Worth noting, income levels were seen as being near their best ever levels, not only because of improved household incomes but also as a result of decade highs in home and stockmarket values, Curtin said.
"Lingering doubts about the near term strength of the national economy were dispelled as more than half of all respondents expected good times during the year ahead and anticipated the expansion to continue uninterrupted over the next five years.
"To be sure, consumers do not anticipate accelerating growth rates but rather a continuation of the slower pace of growth that has characterized this recovery."