UK growth forecast to slump as EU grows at fastest in decade - EC report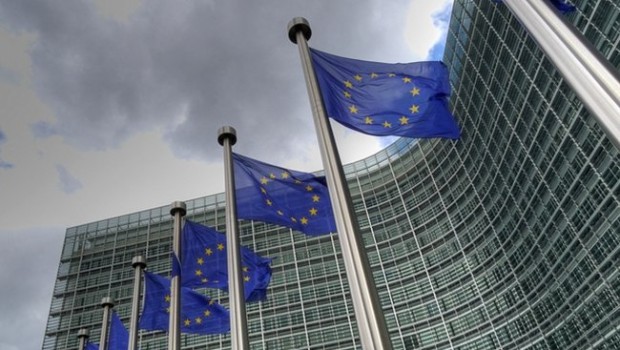 The euro zone economy is expected to grow at its fastest rate in a decade this year, after European Commission forecasts were hiked on Thursday, while investment in UK seen weakening next year.
Euro zone economic growth for 2017 is forecast to come in at 2.2%, the EC said, raised its estimate significantly from the previous 1.7%.
For the whole European Union, the growth forecast was lifted to 2.3% for this year from 1.9%, while in 2018 the bloc is predicted to grow 2.1%.
Brexit in March 2019 is forecast to see EU growth slow to 1.9%.
Even before the Brexit separation is sealed, UK growth is forecast to slow to 1.5% in 2017, with the prediction cut from a previous 1.8%.
With current surveys already suggesting that heightened uncertainty is weighing on business investment in the UK, the EC report forecast investment growth will weaken in 2018, as many firms are likely to continue deferring investments in the face of uncertainty.
"Net exports are forecast to make a smaller contribution to growth, as the growth in export markets will be partially offset by the waning boost from sterling's past depreciation."
As a result UK economic growth is seen slowing to 1.3% in 2018 before slumping to 1.1% in the year of Brexit.
Lower consumer price inflation in 2019 is expected to support consumer spending but this may be offset by a marginal increase in the household savings rate, the report said, with business investment is projected to remain subdued following a period of heightened uncertainty, while net export growth is forecast to moderate marginally.
The EC stressed that its UK projections for 2019 were based on a "purely technical assumption of status quo in terms of trading relations" between the UK and 27 remaining EU countries.
"This is for forecasting purposes only and has no bearing on the talks underway in the context of the Article 50 process."