UAE official calls for Qatar to give up 2022 World Cup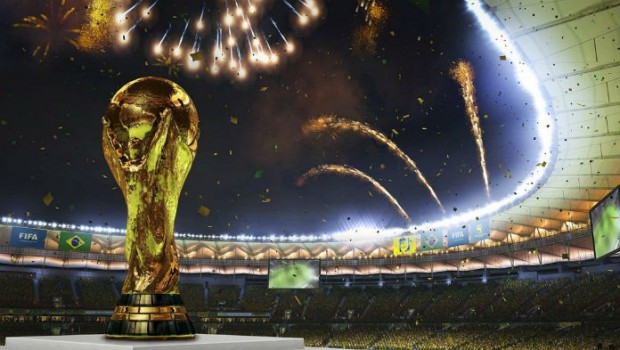 Qatar's diplomatic crisis could be solved if the country were to give up its role as hosts of the 2022 World Cup, a senior official from the United Arab Emirates has said.
Doha has been suffering from a boycott orchestrated by several of its rivals in the Gulf, who have accused it of aiding terrorist groups.
Dubai security Lieutenant General Dhahi Khalfan said on Twitter that the diplomatic crisis would be resolved if they surrendered the hosting of the tournament.
Qatar's successful bid for the world football tournament has been heavily scrutinised by many, with widespread accusations of human rights abuses in the building of several brand new stadiums throughout the country.
"If the World Cup goes out of Qatar, the crisis in Qatar will end because the crisis was made to break it," Khalfan wrote.
اذا ذهب المونديال عن قطر سترحل أزمة قطر...لأن الأزمة مفتعلة من أجل الفكة منه..التكلفة عودة أكبر مما خطط تنظيم الحمدين له.

— ضاحي خلفان تميم (@Dhahi_Khalfan) October 8, 2017
The Middle Eastern nation won the right to host football's flagship event in a cloud of criticism, during a period in which organising body FIFA was involved in a series of corruption scandals.
Oil-rich Qatar is currently developing several new state-of-the-art stadiums in order to cope with the requirements for the football festival, as well having made plans for the construction of a $1bn hotel and new urban development on the coast of Doha.
There were initial plans for 12 new stadiums but with the revised budget that number will be reduced to eight.