Trump strikes conciliatory tone on North Korea during Asia tour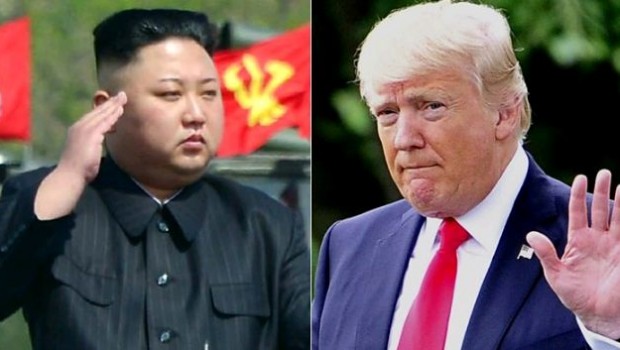 US President Donald Trump departed from previous rhetoric on North Korea during a press conference in South Korea on Tuesday, where he urged Pyongyang to "come to the table".
Trump and Kim Jong-un's regime have been engaged in a war of words for months as North Korea claims to have increased its nuclear ability, with the President saying he would release "fire and fury" if necessary.
In the press conference speaking alongside South Korean counterpart Moon Jae-in, Trump said he "hoped to God" he would not have to use US armed forces against the North.
"It makes sense for North Korea to come to the table and to make a deal that's good for the people of North Korea," he said.
"I think we're making progress […] I do see certain movement, yes, but let's see what happens."
Both Trump and Moon reiterated their calls for Pyongyang to reduce their nuclear arsenal, while also putting pressure on Russia and China to do more to deescalate the situation.
Having already travelled to Japan, Trump will also make stops in China, Vietnam and the Philippines on his tour of Asia, where the key themes will be how to deal with Korea and trade policy.