Trump signs order for firms to 'Buy American, Hire American'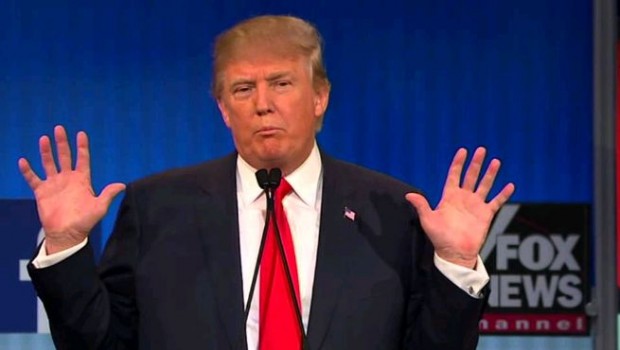 US President Donald Trump has signed an executive order which will lead to a review of a visa scheme for skilled foreign workers, encouraging US companies to "Buy American, Hire American."
The Republican travelled to Wisconsin on Tuesday and signed the order at a tool factory in the hometown of White House chief of staff Reince Preibus.
The H-1B visa programme allows many of the country's biggest tech firms and other multinationals to bring foreign workers to the US, but federal bodies will now be instructed to crack down on abuse of the programme.
The order will also see a shift away from a lottery system to decide which workers receive the 85,000 annual visas, with preference now being given to those that are better-qualified.
"With this action we are sending a powerful signal to the world that were going to defend our workers, protect our jobs and finally put America first," President Trump said at the Snap-On factory in Kenosha.
Meanwhile, Trump's increased involvement in foreign policy interests in Syria and North Korea has shown that he is turning his back on the campaign promise to put "America First", according to London Capital Group's Jasper Lawler.
"The idea that Donald Trump is dramatically turning his back on his 'America first' policy as well as his comment that the dollar is 'too strong' are hurting the US currency," Lawler said.
"The more attention the new president pays to world stage including North Korea and Syria, the less chance there is of a reflated America."