Trump rebuffs China's call for 'market economy' status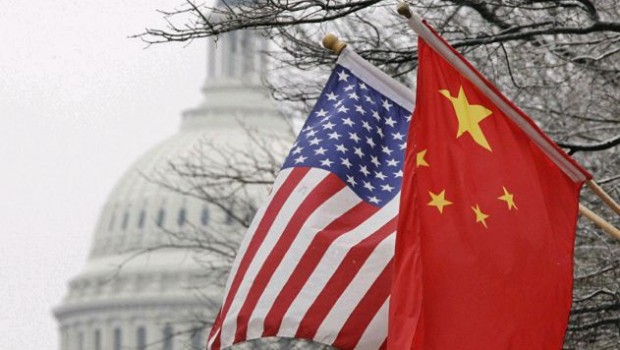 The White House has formally rejected China's call to be considered a "market economy" under global trading rules, heightening tensions between two of the world's largest economies.
The US originally sent its decision to the World Trade Organisation earlier in November and chose to make it public on Thursday.
Several Trump aides had made known their stance on the issue, but the official filing marked the first time a US government had openly declared its position and its rationale behind it.
Under current global treaties, the trading partners of countries branded as 'nonmarket economies' wield the power to hit those nations with heavier duties on exports under the assumption that state intervention has given producers an unfair advantage.
Economists estimated Trump's decision, as well as that of the EU, to leave China without market economy status could cost Chinese manufacturers billions of pounds in exports as some goods would be hit with tariffs in excess of 100%.
Wang Hejun from China's commerce ministry said continuing to refusal China market economy status "undermines the seriousness and authority of multilateral rules."
He said Beijing "will take will take necessary measures to protect legitimate benefits of Chinese enterprises."