Trump promises to 'totally destroy' North Korea if necessary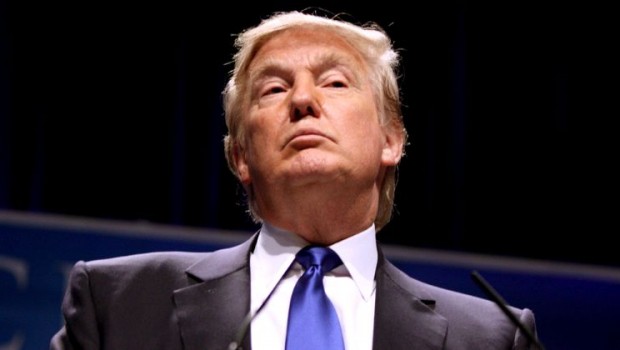 US President Donald Trump has said that his administration and its allies are willing to 'totally destroy' North Korea if it is forced to defend itself against the regime.
In Trump's landmark first speech at the United Nations in New York, the President laid out a vision for the organisation based on attempting to boost the strength of the individual member states.
Trump spoke of several global issues and criticised recent actions of Venezuela and Iran, reserving special scorn for the nuclear deal recently negotiated with the Middle Eastern nation.
Describing North Korean dictator Kim Jong-un as 'rocket man', Trump said he was on a 'suicide mission'.
"The United States has great strength and patience, but if it is forced to defend itself and its allies, we will have no choice but to destroy North Korea. The US is ready, willing and able, but hopefully this will not be necessary," Trump warned.
He went on to refer to the Iran nuclear deal as an 'embarrassment' to the US and vowed to revisit the issue.
"The Iran deal was one of the worst and most one-sided transactions the United States has ever entered into."
"Frankly, that deal is an embarrassment to the United States, and I don't think you've heard the last of it."
MARKETS SHRUG
Global markets appeared unaffected by Trump's comments in New York on Tuesday, with Wall Street once again rising to record highs as he reiterated his promise to put 'America first'.
"Wall Street opened this morning at a record high and, despite a few concerns over the contents of his speech, Donald Trump's maiden address to the United Nations hasn't upset the applecart too much," said UFX analyst Dennis de Jong.
"While the President continued his hard-line stance on North Korea, the threat of war seems less likely than it did a couple of weeks ago. More importantly for traders, Trump again reiterated his desire to again put America first – continuing the run of confidence in the US market."
The Dow Jones and S&P 500 were both slightly higher after Trump's comments, while the Nasdaq was practically flat.