Trump lashes out at 'trade abuses' in APEC speech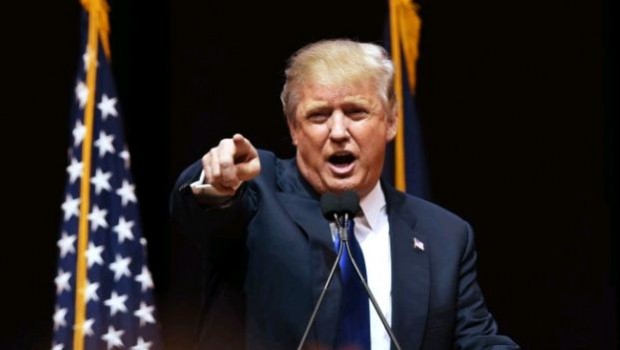 US President Donald Trump has lashed out at unfair trading practices during a key speech at the Asia-Pacific Economic Cooperation summit in Vietnam.
The APEC conference is the main stop on his 12-day tour of Asia, which also includes visits to China, Japan, and the Philippines.
Trump has been critical of Beijing in the past and accused it of manipulating its currency and other unjust trade tactics.
Whilst he did not specifically name China in his rant, Trump cited many of the things he has accused its government of in the past.
"We can no longer tolerate these chronic trade abuses, and we will not tolerate them," Trump said.
The President won the US election just over one year ago on campaign promises that he would put "America First" on trade and other issues.
"Despite years of broken promises, we were told that some day soon everyone would behave fairly and responsibly [...] but it never has."
"The current trade imbalance is not acceptable," Trump added.
Chinese president Xi Jinping also spoke at a conference in Da Nang, Vietnam, and talked up the benefits of free trade, encouraging others to enter into multilateral trade deals.
"We should support the multilateral trading regime and practise open regionalism to allow developing members to benefit more from international trade and investment," Xi said in his speech.