Trump hits out at Japan over trade deficit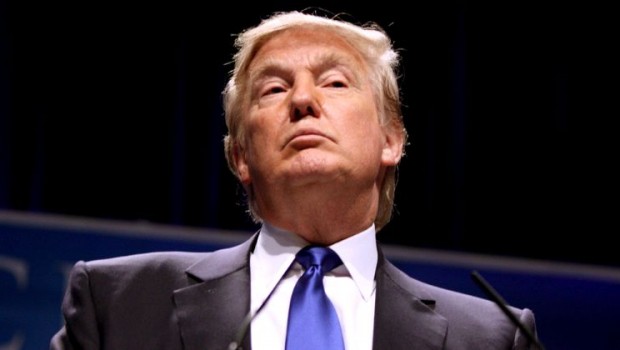 US President Donald Trump has criticised Japan over the trade relationship between the two countries, which he described as "not fair" and added that a process had already begun to change it.
Trump is visiting Japan as part of a 12-day tour around Asia which will also include stops in South Korea, China, Vietnam and the Philippines.
Speaking in Tokyo at a conference of business leaders, Trump accused Japan of unfair trading practices and said the US would take steps to address the issue.
"We want free and reciprocal trade but right now our trade with Japan is not free and it's not reciprocal and I know it will be and we've started the process," he said.
"We want fair and open trade. But right now, our trade with Japan is not fair and it's not open," he added.
According to the US Treasury, America registered a $69bn shortfall in its bilateral trade deficit with Japan 2016. In the past, Trump has been critical of the deficit the country has accumulated with other nations, most notably with China.
Trump also praised the work of Japanese PM Shinzo Abe after the two played golf on Sunday, and described their relationship as "extraordinary".
He suggested that Japan should build more cars in the US rather than shipping them to the country.
"Try building your cars in the United States instead of shipping them over. That's not too much to ask, is that rude to ask?"
The remainder of Trump's visit to Asia is expected to be dominated by issues surrounding North Korea and trade policy.