Trump could cause another World War, Republican senator warns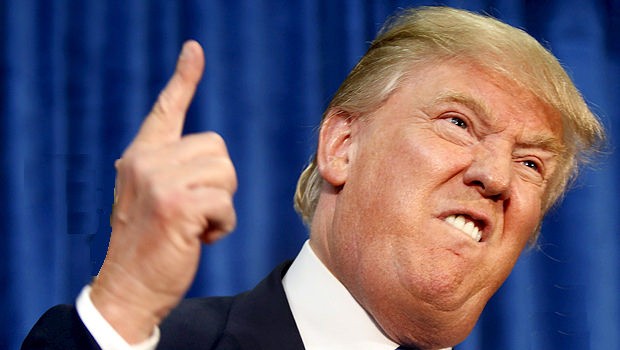 Republican senator Bob Corker has said US President Donald Trump's recklessness could lead the world to a major conflict.
Corker, a former ally of Trump and key figure within the GOP, made the claim in the latest incident in a running spat between himself and the former reality television star.
The chair of the Senate Foreign Relations Committee said in an interview with The New York Times that Trump's behaviour "concerns" him, and said the President was acting "like he's doing the Apprentice".
He added that if Trump were to continue his presidency acting in the same way, it would put the US "on the path to World War III".
Corker's comments arrived after he had tweeted on Sunday that the White House had become an "adult day care center".
"It's a shame the White House has become an adult day care center. Someone obviously missed their shift this morning," he tweeted.
SOCIAL MEDIA SPAT
Trump and Corker have been trading insults in recent days via the social media site, with the real estate mogul saying the senator would not run for election without his endorsement, and added he was responsible for negotiating the Iran nuclear deal.
The deal was referred to as "an embarrassment" by Trump, who has been intensely critical of the agreement.
"Hence, I would fully expect Corker to be a negative voice and stand in the way of our great agenda. Didn't have the guts to run!" Trump tweeted.
The President has had a fractious relationship with senior figures within the Republican party, encountering opposition to legislation introduced into Congress, most notably on healthcare reforms.