Trump cosies up to Democrats in deal over Dreamers legislation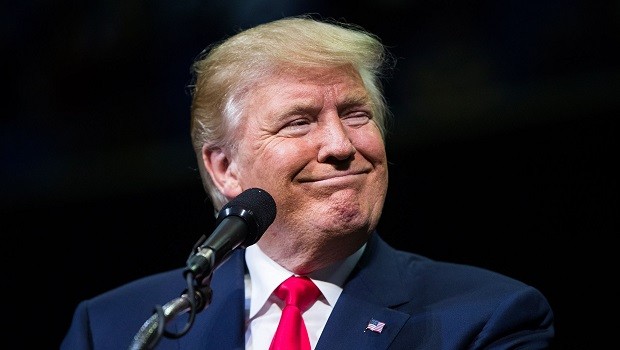 US President Donald Trump has made an agreement with Democrats in Congress to work together with on creating legislation to protect the 'Dreamers' immigration programme.
Following discussions between Trump and Democratic leaders of the House and Senate, Nancy Pelosi and Chuck Schumer, a deal on border security was reached, though the opposition said this did not include an agreement over the building of a southern border wall.
Barack Obama introduced the Deferred Action for Childhood Arrivals programme to aid the passage of immigrants who arrived to the US as children, a scheme which was withdrawn by Trump earlier this month as he implored Congress to introduce a reformed initiative.
Schumer and Pelosi said in a statement on Wednesday that the agreement was made following a productive meeting with Trump.
"We agreed to enshrine the protections of DACA into law quickly, and to work out a package of border security, excluding the wall, that's acceptable to both sides," the Democratic leaders said.
The White House had a differing view on how the talks had gone however, saying that there had been an agreement but not over the issue of the border wall with Mexico, which was one of Trump's key campaign promises.
Spokesperson Sarah Sanders said via Twitter that "while DACA and border security were both discussed, excluding the wall was certainly not agreed to."