Thousands of steel workers protest ThyssenKrupp merger in Germany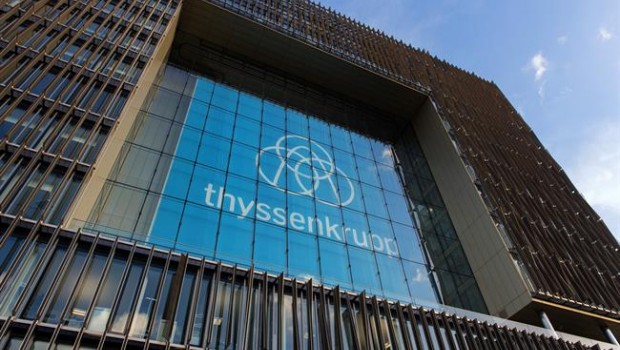 Thousands of steel workers gathered in Western Germany on Friday to protest the proposed merger of ThyssenKrupp and Tata Steel's European operations which was expected to result in approximately 4,000 job losses.
Nearly 7,000 people converged upon the German city of Bochum, bringing steel production to a standstill, as German labour union leader Reiner Hoffman accused ThyssenKrupp and its management of failing to look after its employees best interests.
German Labour Minister Andrea Nahles, said "the future of steel in Germany" was at risk.
German firm ThyssenKrupp and Indian group Tata announced on Wendesday that they had signed a preliminary deal to creat a joint venture to be headquartered in the Netherlands, creating Europe's second-largest steel company as both struggle to push forward in the challenging industry.