Spain takes first step towards invoking Article 155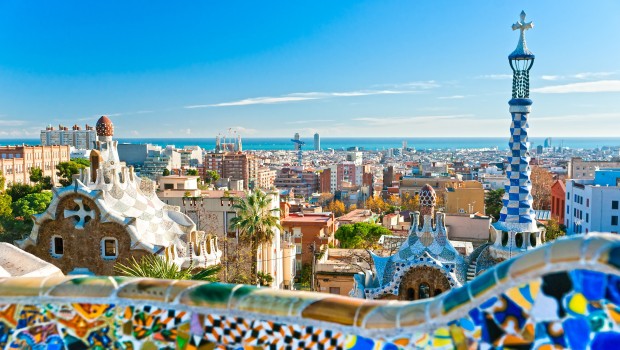 Spain's government has taken a first step towards invoking article 155 of the Spanish Constitution, which would open the door to the possible suspension, in part or in whole, of the region of Catalonia's autonomy.
Overnight, Catalan president Carles Puigdemont said he accepted the popular mandate to push for independence but asked that the effects of the declaration be "suspended to pursue a dialogue over coming weeks without which a mutually agreed solution cannot be found".
The ambiguous wording of that message was a relief for some observers, who said it meant that Puigdemont had stepped back from the proverbial brink, but left others in doubt as to his true intentions. Madrid also appeared to be very clear in its desire - as a matter of principle - not to be seen to be negotiating 'under threat of a declaration of independence'.
Wednesday's petition for a clarification from the regional government could result - depending on Puigdemont's response - in Madrid taking further steps under Article 155, including the assumption for a time, in whole or in part, of the powers heretofore devolved to Catalonia.
According to Spanish Prime Minister Mariano Rajoy, his aim was to ensure absolute certainty to all Spaniards, especially those in Catalonia.
"Puigdemont has the opportunity to respond to the petitions made to him to return to allow a return to a harmonious society."
-- More to follow --