Spain delays 2018 Budget due to opposition from Spanish Basque nationalist party PNV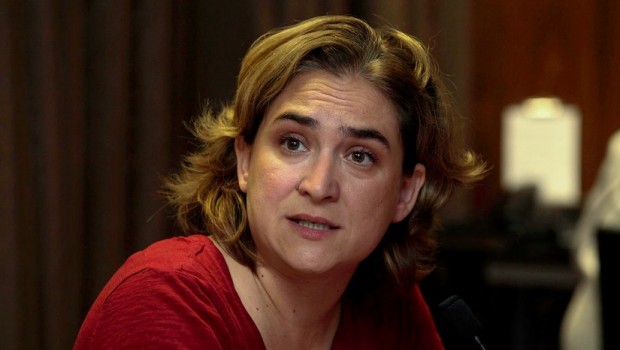 The political uncertainty in Catalonia has reportedly forced the country's government to postpone its push in parliament to approve the 2018 budget as Spain's Basque nationalist party (PNV) has, for the time being at least, apparently threatened to withdraw its support.
In May, after extracting a new round of concessions, the PNV helped the central government in Madrid unblock the 2017 budget, which had been delayed due to opposition from the country's Socialists and the far-left Podemos, in part as they tried to force early general elections in the country.
Specifically, the PNV successfully negotiated a €500m discount in the monies it had to contribute towards the central budget, a commitment on the necessary investment for high-speed train links between the three regional Basque capitals and the rest of Spain and improved electricity tariffs for the region's industry.
However, this time around, the PNV warned that "matters may become more complicated if the government in Madrid acts disproportionately [in Catalonia]."
The day before, on 20 September, the PNV and main Catalan nationalist parties such as ERC and PdeCAT, together with Podemos, asked the European parliament to intervene against the court order from Madrid barring the illegal referendum, in what they said was the use of legal and police force against what was a "political problem".
According to officials from Spain's ruling party, the PP, Madrid decided to delay the budget approval process for a week in order to minimise the number of ammendments that the opposition parties might ask for.
Although the underlying dynamics were considerably different, at the turn of the century and against a backdrop of a final push against the Basque terrorist group ETA and an attempted assassination by ETA of then Spanish president Jose Maria Aznar, the PNV also tried to carry out its own independence referendum, which was blocked in parliament but only after sharply heightened tensions with the government in Madrid.