South African Reserve Bank pauses interest rates ahead of debt rating decision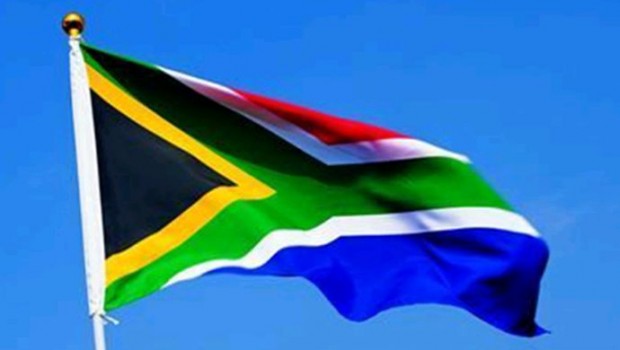 South Africa's central bank opted to leave interest rates on hold on Thursday, but the country is still facing several hurdles on Friday when several key ratings agencies are set to choose whether to downgrade the country's debt.
After the South African Reserve Bank defied expectations of an interest rate cut at its September meeting, it chose to maintain its benchmark 6.75% interest rate at its November meeting.
The rand, the second worst performing currency in the world over the second half of the year, was largely unaffected by the announcement, holding tight to the US dollar at the ZAR 13.88 level seen before the report.
However, the African nation was set to be tested again on Friday when ratings agencies such as S&P and Moody's would decide whether to modify the country's sovereign debt rating, with negative outcomes possibly forcing South Africa out of major bond indices.
Reserve Bank Governor Lesetja Kganyago, said "Downgrades of domestic currency debt to sub-investment grade could lead to South African government bonds falling out of key indices which require investment grade. Such an event could trigger significant sales of domestic bonds by non-residents."
It was plausible that a downgrade might trigger a sell-off in $7bn-worth of bonds, raising borrowing costs for a nation that was issuing significant amounts of debt in order to bridge its budget gap.
"The less favorable path of fiscal consolidation could potentially reduce the scope for further monetary policy accommodation," Kganyago said on Thursday.
The Reserve Bank said inflation, which had slowed to 4.8% in October, would likely stay within the 3-6% range until the end of 2019, it also kept its average price growth forecast for the remainder of the current financial year at 5.3%.
The Monetary Policy Committee raised its growth forecast for 2017 to 0.7% after the announcement that the economy had expanded 2.5% in the second quarter.