Solid growth in US durable goods orders in May, economists say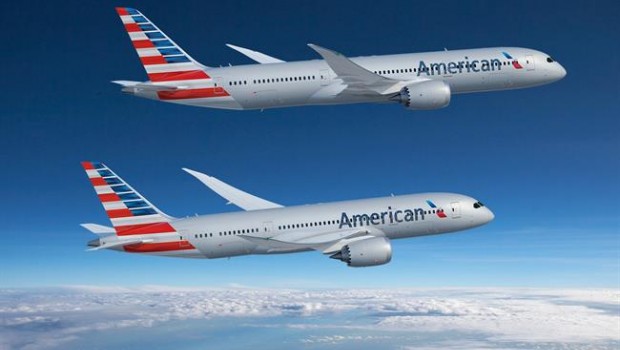 Orders of US goods made to last more than three years fell by slightly more than expected last month, as orders for civilian aircraft slowed down a bit.
Total durable goods orders shrank by 1.7% month-on-month to reach $248.5bn, according to the Department of Commerce.
The consensus forecast had been for a decline of 1.4%.
Excluding transportation, orders were 0.9% higher to $161.4bn, helped by big increases in those of primary metals, fabricated metal products, machinery and computers and related products.
Orders for non-defence aircraft and parts on the other hand plummeted by 29.0% on the month to $16.22bn, albeit after a 60.7% jump in the typically very volatile series during the month before.
Capital goods orders, excluding those for aircraft, a closely-followed lead indicator of investment trends, shot up 1.0% on the month to reach $67.275bn.
Versus a year ago they jumped by 7.7%.
Shipments of 'core' capital goods also rose, inreasing by 0.8% on the month to $67.31bn.
"Based on the broad-based improvement in regional manufacturing sentiment measures in May, manufacturers seem to have gotten a second wind, supporting our expectation for this momentum in durable goods manufacturing to continue through at least mid-Q2," said Mickey Levy at Berenberg Capital Markets.
"Tailwinds such as healthy corporate profits and cash flows, elevated business confidence, strong growth in domestic demand, higher energy prices – and components of the Tax Cuts and Jobs Act, in particular, the immediate expensing of new equipment investment are outweighing lingering headwinds."