Seoul proposes talks with North Korea on 9 January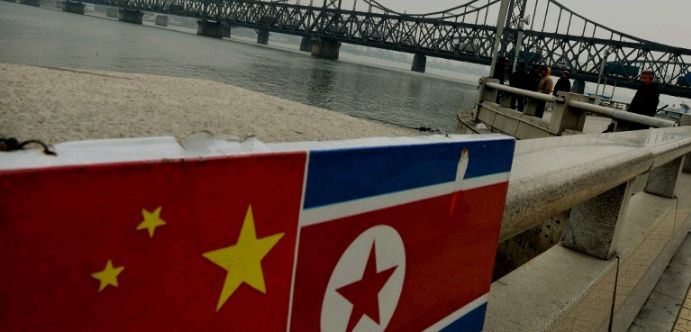 South Korea responded positively to the North's decision to open the door to talks, with an invitation to hold face-to-face meetings on 9 January and for North Korean athletes to participate in next month's Winter Olympics.
In his New Year's Eve adress, the North's leader, Kim Yong Un, said he was "open to dialogue" with Seoul, adding that athletes from the reclusive regime might participate in the upcoming games.
However, Kim's address was also peppered with references to his country's new found status as a nuclear power, with Kim stating the North planned to increase its stock of nuclear warheads.
Yet the South answered by proposing holding talks, reacting to what it appeared to see as an overture aimed at relaxing tensions on the peninsula.
The move from Kim reportedly followed contacts on 18 December, in China, between the governor of Gangwon province, where the games were due to be held, and a sports official from the North, Mun Woong.
Seoul reportedly coordinated its response with the US, although some observers believed South Korea may have been too hasty in its response, stating that it should have waited a day or two before responding in order to better assess the North's motives.
Chinese foreign ministry spokesman Gen Shuang on the other hand described remarks from officials on both sides of the 38th parallel as a "good thing".
A decision on whether or not to postpone upcoming large-scale military drills between the South and the US until after the Olympics had yet to be taken.