Global investor confidence continues to cool in November, Sentix says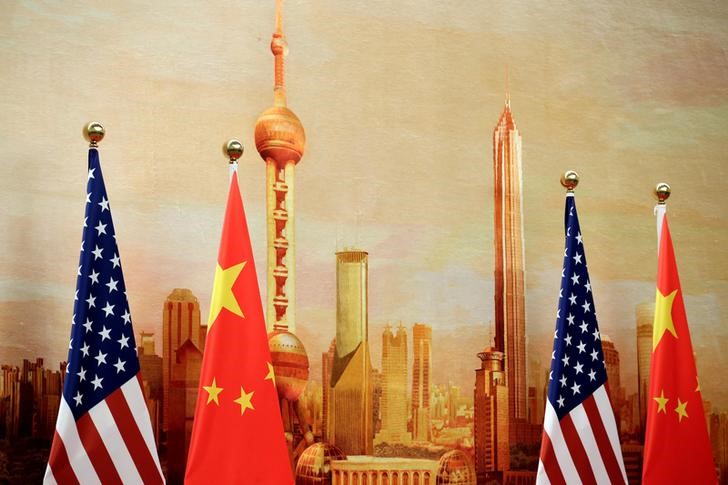 A gauge of global investor sentiment fell further in November, with confidence weakening in both the Eurozone and the US.
The Sentix Institute's investor confidence index slipped from a reading of 12.8 for October to 11.1 in November.
Within that, a sub-index for Germany fell from 20.0 to 15.6, with Sentix highlighting the recent turbulence in the country' politics after Chancellor, Angela Merkel, announced her intention to step down and the Socialist's SPD drive for greater fiscal stimulus.
Commenting on the latter, Sentix said: "It would be necessary, especially now, to keep an eye not only on the present but also on the future burdens.
"This is because Germany's economy is continuing to slide and, with an overall index at its lowest level since February 2016, stagnation is no longer far off."
A sub-index for the US also retreated, from 25.3 to 21.4, with an expectations sub-index falling from -9.5 to -12.5 - its lowest since July 2012.
"The situation is still surprisingly robust. Like a long freight train, the US upswing does not simply come to a standstill. However, braking forces are also effective in the USA. 2019 is likely to be a more difficult year for the economy than 2018," Sentix said.
Another gauge, for the Eurozone this time, weakened for a third month in a row, from 11.4 to 8.8, its weakest reading since October 2016.
"There are many reasons for this development. Foreign economic factors, such as the US President's trade policy, contribute to this, as do European issues," the institute said.
"The discussion about the future of the car industry in Germany, the weakness of the banking sector and the budget question in Italy are worth mentioning here."
Nevertheless, with the sub-index tracking the current situation in the euro area at 29.3 "the situation remains clearly positive [...] but the slowdown continues."
Sentix canvassed 991 investors between 1-3 November for its survey, 281 of which were institutional.
Commenting on the results of the survey for the Eurozone, analysts at Oxford Economics said: "As the Sentix index is released at the start of each month, it tends to set the tone of other surveys, such as the PMIs.
"While some of the Q3 weakness appears to have been transitory, owing to industrial disruptions in Germany, the Q4 indicators released so far do not bode well for a strong rebound in the final part of the year. Today's Sentix data suggest that November will be another gloomy month."