Saudi Arabia approaches Russia about oil output cuts, report claims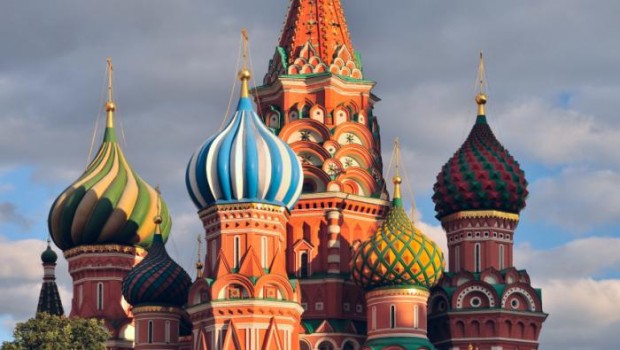 Saudi Arabia approached the Russian Federation about possible oil output cuts within the framework of the Organisation for Petroleum Exporting Countries, Transneft chief Nikolai Tokarev said on Wednesday, according to a report from TASS.
"Saudi Arabia came forward with the initiative to have a discussion that would include the members of OPEC," Tokarev said following a meeting between oil company executives and the Ministry of Energy.
"In particular, we talked about oil prices, the measures everyone should take, what is going to change the situation for the better, including the negotiations in the framework of OPEC in general and bilateral options as well. The initiative came from Saudi Arabia, they are the main negotiators."
According to Interfax, Tokarev also said Russia would participate at an OPEC summit which might be held in February.
Alexander Korsik, the boss of Russian intergrated oil company Bashneft, was also cited as saying Russian oil output in 2016 would be level with the previous year.
As of 17:41GMT traders had pushed front month Brent crude oil futures 4.6% to $33.33 per barrel on the ICE after catching wind of the news, alongside gains of 3.76% for West Texas Intermediate crude futures.
However, earlier in the day senior Kremlin officials had told Reuters the government was not discussing cooperation with OPEC.