Russian GDP slows more-than-expected in Q3, but economists expect pick-up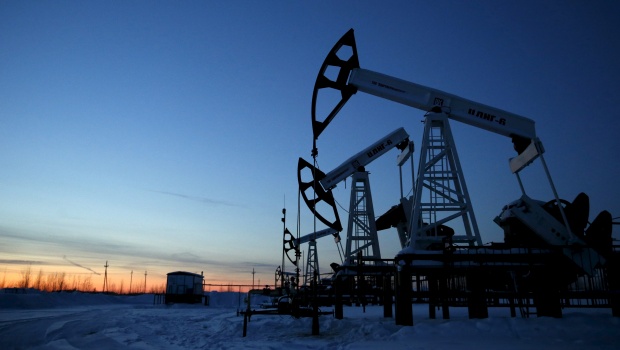 Economic growth in Russia slowed over the three months to September, although some economists expected the pace of expansion to pick-up over the following year.
According to an advanced estimate, the rate of growth in the country's gross domestic product slipped from a 1.9% clip year-on-year over the three months to June to 1.3% for the latest three-month stretch (consensus: 1.4%).
No quarterly estimate of GDP growth was published on Tuesday, nor a detailed breakdown of the national accounts, although Capital Economics's William Jackson believed the slowdown had been broad-based.
Nevertheless, Jackson expected growth to recover during the fourth quarter and to accelerate in 2019.
"Overall, today's data reinforce the impression that the economy is undergoing a slow and bumpy recovery from the 2015-16 recession. But there are reasons to think that growth should strengthen in the next few quarters. The manufacturing and services PMIs both picked up in October, as did oil production and growth in car sales," he said.
The economist also expected the weaker rouble to begin boosting net trade soon, while fiscal policy was set to become more expansive during the following year.
His forecast was for Russian GDP growth of 2.3% in 2019.